e-Residency Pickup Locations
e-Residency Pickup Locations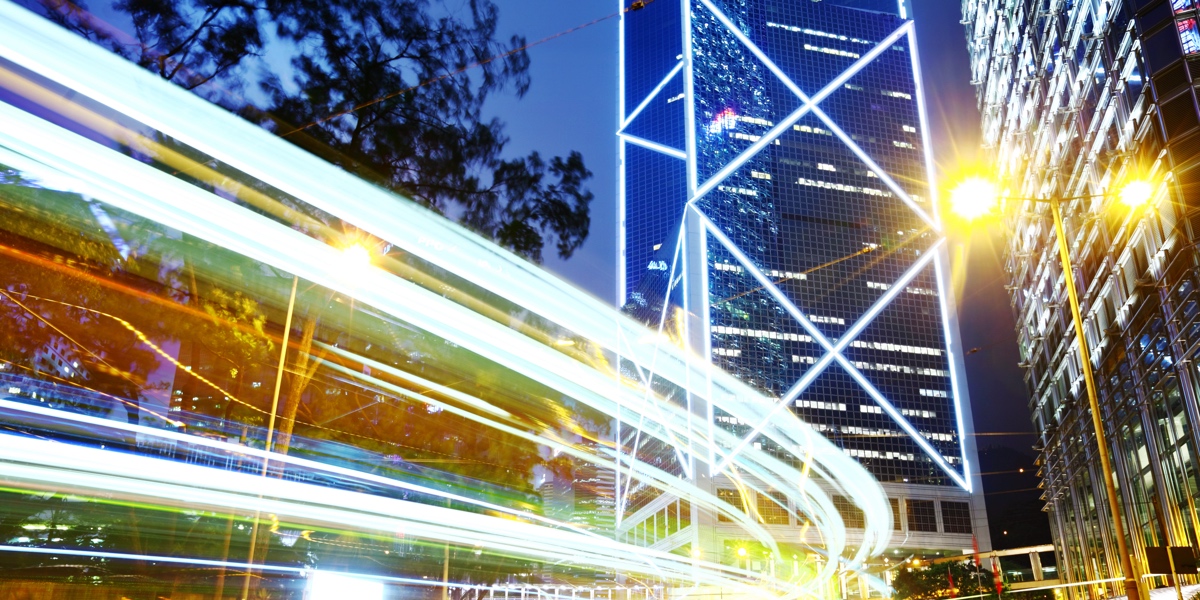 n this article, we explain what the "Pickup locations" of the e-Residency kit are, the cities where you can find them, AND some tips for the delivery process.
Last News
Starting from 25 February 2022, our pick-up location in Kyiv, Ukraine is temporarily closed. We will let you know as soon as the issuing location in Kyiv is re-opened.
Starting from 17 May 2021, an additional BLS pick-up location in Tokyo, Japan is temporarily closed. We will let you know as soon as another issuing location in Tokyo is re-opened.
Table of contents
What are the Pickup locations for the e-Residency pack
Well, the e-Residency Pickup Locations are the official points where you can receive your e-Resident kit. Most of them are Estonian embassies or consulates, but not all embassies or consulates can act as Pickup locations, only those included in the list below.
When making your application for the e-Residency program you will have to choose one of these locations.
List of countries
(*) Updated April 2022
What is the delivery process for e-Residency Pickup Locations?
Once your e-Residency application has been approved, it can take 2 to 5 weeks for the kit to reach your official delivery point.
Once the e-Residency kit reaches your pickup location, you will receive an email with instructions on how to pick it up.
We recommend that you don't call the embassy to schedule your visit until you have received this email. Please check all of your mailboxes (including the "spam" box) to make sure you don't miss it!
When you get your email and before traveling to the e-Residency Pickup Location, call or send them an email to make an appointment and make sure they are expecting you.
You have a period of 6 months* to make the appointment and have your kit delivered.
COVID-19 update (*)
Due to travel restrictions around the world, Estonia has allowed you to extend the delivery period beyond that 6 months. To do this, get in touch with your official Pickup location, explain your situation to them, and they will extend this period.
If you want to change your e-Residency Pickup Location to a different one, you must contact the Estonian Ministry of Foreign Affairs by email.
The email address is the following: konsul@mfa.ee
e-Residency pickup locations world map
Frequent questions
Can someone else pick up my e-Residency card?
The e-Residency kit is only delivered in person and requires you to identify yourself to the staff of the Pickup location. In no case is it delivered to another
Can you send my e-Residency kit by mail?
The e-Residency kit is NOT sent by post.
What much time do I have to pick up my e-Residency kit?
The period to go to the official e-Residency Pickup Location is 6 months* (see Covid extension above).
What documents do I need to pick up my e-Residency card?
You must identify yourself with an official document, ID, Passport, etc.
What's the e-resident kit?
The e-Resident kit consists of the e-Resident card, USB reader, and instructions for use.
Conclusion
Estonian e-Resident kit Pickup locations are the places where you get your e-Resident card. Only the cities/countries in the list above have pickup locations, and it is mandatory to go in person to collect your e-Residency kit.