Estonia Leads the World Ranking of Business Competitiveness Again
Estonia Leads the World Ranking of Business Competitiveness Again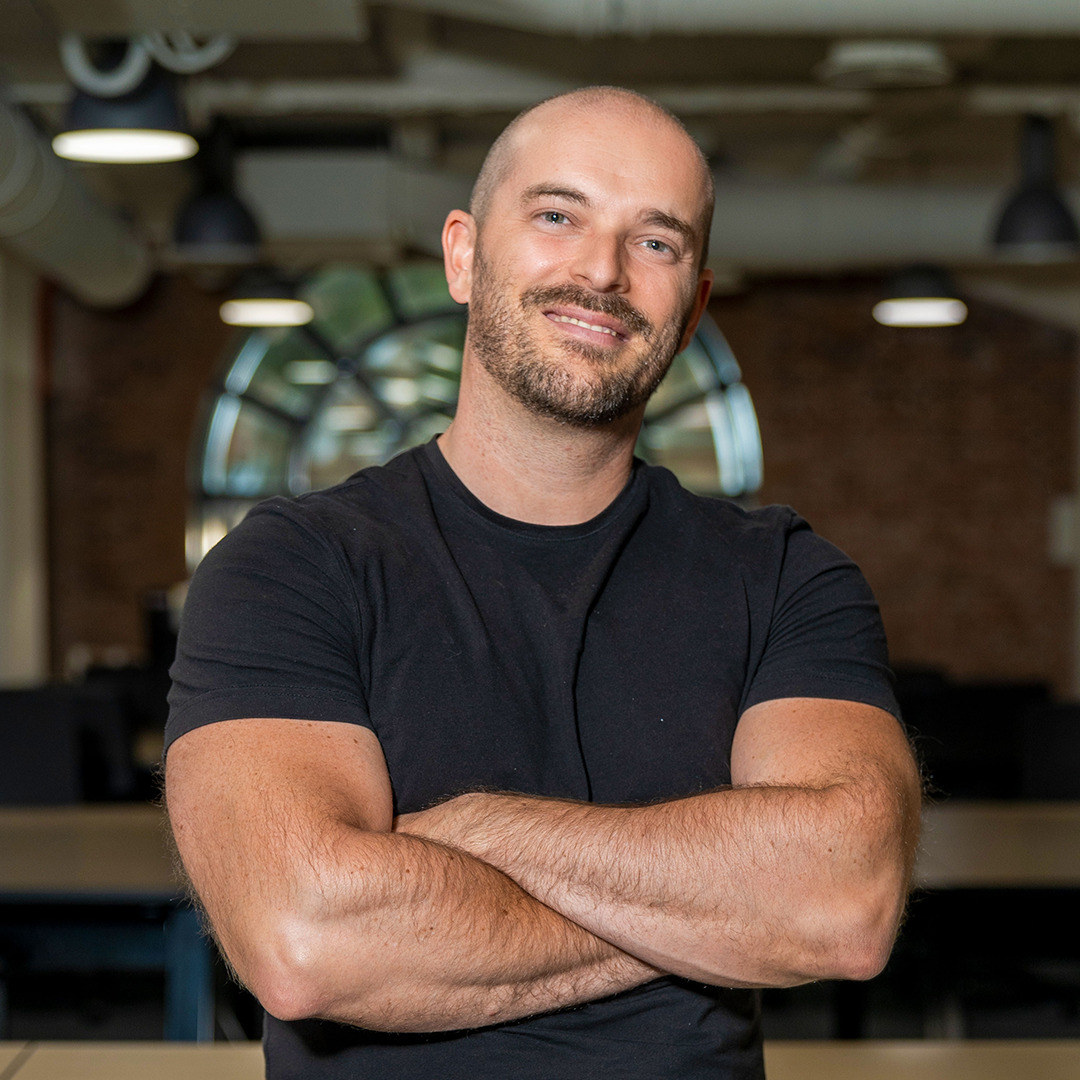 Ignacio Nieto
23 October 2018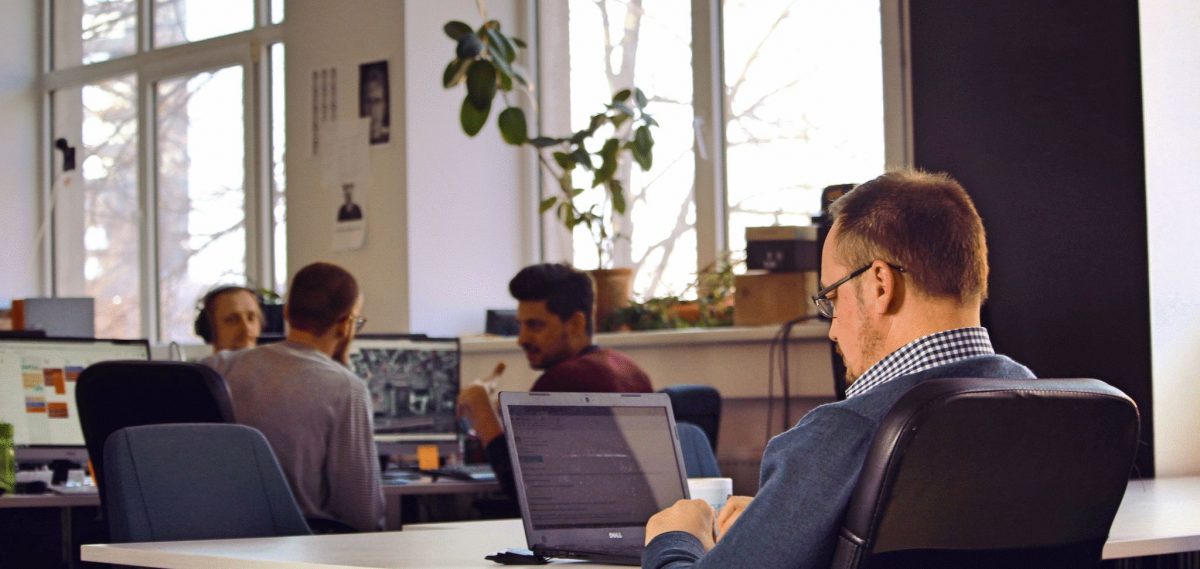 For years, Estonia has led the world ranking of business competitiveness, specifically the "tax competitiveness" ranking that measures not only taxation but the ease of running a business in a specific country thanks to concrete measures from the government of that country. In this article, we describe, from a practical point of view, why it is important, and how it can benefit you to have a company in Estonia that can manage completely online.
Why is This So Important?
The structure of the tax law of a country is determinant in its economic development. Well-Structured tax law makes life easier for entrepreneurs and promotes economic growth, while at the same time generating enough revenue for the government and its citizens. In contrast, poorly structured tax systems not only hurt the pockets of taxpayers but also encourages shadow economies.
In simple words, the ease or not of understanding and paying taxes in a country, together with how easy or difficult to understand this system, can be crucial for the survival of a business. We focus here on bootstrapping businesses, entrepreneurs, startups and others.
Estonia, Leader for Years
For years, the Tax Foundation has been preparing an annual report that reflects the tax competitiveness of different countries of the OECD countries. You can access the full report here.
Reasons Why Estonia Leads the World Ranking of Business Competitiveness
Although the report provides several reasons, without going into technical details, we want to highlight the most relevant reasons that may interest you if you are thinking about establishing your business in the Baltic lands.
Let's see them
Corporate Tax Only on Distributed Profits
As the report states:
Estonia, which have a corporate tax that only applies to distributed profits, are coded as allowing 100 percent of the present value of a capital investment to be written off, because a business's distributed profits are determined by cash flow
Estonia is far from being a tax haven (in fact, its corporate tax is equivalent to or higher than most European countries). However, they have adopted a series of very intelligent measures that ensure companies pay a fair amount of taxes, are unique in the world and represent a fundamental advantage for your business.
The most important is the decision to tax distributed profits only. What does this mean in simple words? Basically, your company only pay taxes when you distribute dividends or assign salaries to employees. That is, you could be earning money for years, paying justified business expenses, and your company would not have to pay a single euro in taxes.
Justified Tax-Free Expenses
But why is that so important? In addition to earnings, a company always has a variety of expenses. The fact that you do not pay taxes on that income allows your business to grow faster, especially at the beginning.
That also means that a startup would not have to pay a euro in taxes until it has enough money to distribute dividends or wages. This is ideal for young entrepreneurs who are launching a business and need the money to invest in advertising, infrastructure, servers, services, products, and so on.
This situation contrasts with companies and startups from other European countries and can mark the difference between a business that grows and scales globally and one that fails.
Open and Manage Your Business Completely Online
Another important reason, not only for the high score of Estonia in the ranking of tax competitiveness but in business competitiveness in general, is the possibility of opening your business completely online.
Thanks to the e-Residency program, anyone, regardless of their citizenship, can open a business in Estonia. Even more important is the fact that the process is completely online. You do not need to visit Estonia unless you need to have a bank account in a traditional Estonian bank. Fortunately, there are many digital banking alternatives to operate with your company without using a traditional bank.
This fact is important and contrasts with the situation in other European countries -such as Germany, Spain, France, Italy…- where opening a business requires several visits to different governmental offices, the notary, the registry, etc…
Also, you can also manage it completely online, remotely, wherever you are. Using our services, you can register your company in a matter of days, and we take care of the accounting, taxes and VAT returns, so you only need to worry about growing your business.
Daily Allowance
In Companio, we always say that being a freelancer VS having a company is like comparing a bike with a Tesla. Both will take you from A to B, but in very different ways.
In particular, when you are the owner of a company in Estonia, you enjoy a number of advantages such as the Daily Allowance. The Daily Allowance is an amount that you are allowed to take out of your tax-free business account when you are on a business trip. For example, if Ana, owning a design agency, travels to the Design Summit in San Francisco, USA, for a week, not only the trip and accommodation is a justified business expense, but she could also benefit from the Daily Allowance.
To do this, she would need to declare the trip and dates in advance, and justify it (air tickets, AirBnB, and admission ticket to the Summit). In that case, she can get up to 50€ the first 15 days of the month plus 32€ the rest (given that the trip lasted for that long), free of taxes.
Other advantages
Of course, the report also includes many other advantages that do not necessarily apply to e-Residents. For example, in Estonia, if you are a citizen or tax resident, you pay nothing for dividends distributed by your company. Conversely, in the vast majority of European countries, if your company distributes dividends, you will also have to pay additional taxes as an individual. Other advantages also include not paying any tax on property transfers, inheritances, etc.
All these measures make a big difference and, in our opinion, encourage entrepreneurs to develop innovative ideas and create businesses out of them. For instance, in Estonia, the public transport is completely free for citizens and residents. This not only includes urban transport, but travel from anywhere in the country to any other point by public transport. There's free WiFi on almost every train and bus to be found in Estonia. These are little details, but when summed up, really help build an entrepreneurial culture.
Moreover, Estonia is a country that believes in innovation and entrepreneurship as the main engines of its small but growing economy. A proof of this fact is the number of startups such as Skype, Wise or Taxify that have thrived in the Baltic country. The Estonian ecosystem is one of the most mature and prosperous in Europe.
Conclusion
The world has changed. Technology is disrupting everything, from how we travel (Uber, Airbnb), to how we operate with our finances (Revolut, N26, etc …). When Estonia first reformed its business system and then decided to offer anyone in the world the chance to create and manage a business completely online, it brought this change to the context of companies, businesses, and even governments.
Similarly to what happened during the industrial revolution or the rise of the internet, there are entities, companies and especially governments that are willing to embrace this technology, and others that are still anchored in the past, and that gap between them will grow.
In our opinion, as global citizens, we must choose the alternative that best suits our way of understanding the world. An alternative that looks to the future, instead of looking back to the past. That's why we think that a company in Estonia is the best option for digital nomads, and location-independent entrepreneurs and startups.