The Secret of an Industrial Designer on How to Have More Hours in a Day
The Secret of an Industrial Designer on How to Have More Hours in a Day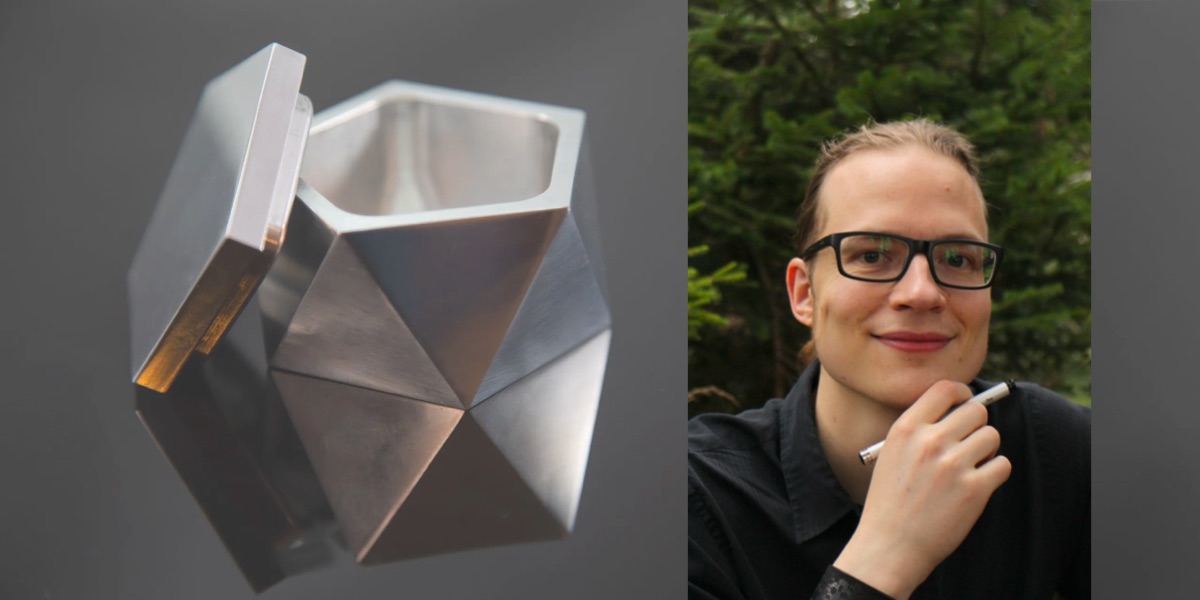 This week's superhero is our customer Ridzert.
His superpower is making his clients' ideas come to life, designing physical products for businesses and entrepreneurs, such as travel coffee filters, folding knives, enclosures for electronic devices or clever packaging.
He's so good at what he does that his Bergkvist folding knife a packaging series were honored with A' Design Awards.😎
However, it has not been an easy road for Ridzert to be successful.
That is why in this article he tells us about his beginnings, the most significant challenges he has to face as an entrepreneur, and his advice to overcome them.
The Beginning
"I'm originally from the Netherlands and as soon as I attained my master's degree in industrial design, I moved to Germany.
There, I gradually transitioned from 100% location-based work to 100% remote work. Living abroad for a long time made me realise that I could work anywhere – and that really appealed to me.
Before registering my company in Estonia, my business was registered in Germany. As a Berlin resident for eight years, this was the most logical option. But my motivation to change was a desire to become location-independent.
I can't remember where I first heard about e-Residency, but once I discovered that everything could be arranged and managed remotely (and I could work from anywhere), I immediately looked into it.
I found options that offered flexibility, but I also required assistance from people that understood what it took to complete the paperwork. Companio provided the right guidance and professionalism."
Something That Has Transformed My Business
"In a creative field like design, visiting different places serves as valuable inspiration and has given my business far more freedom and flexibility.
Many parts of my design process require work without distractions, so it's important to have a place for that. But distractions can occasionally lead to inspiration. For example, being able to work in a more public space can help spark creativity.
Having a flexible business model helps me keep a more flexible mindset when I need it.
The most incredible result of opening my Estonian company was finding the flexibility I was looking for. As my company grows, I'm able to connect to far more clients, translating their product ideas into tangible products. These items are already reaching – and benefiting – thousands of people!"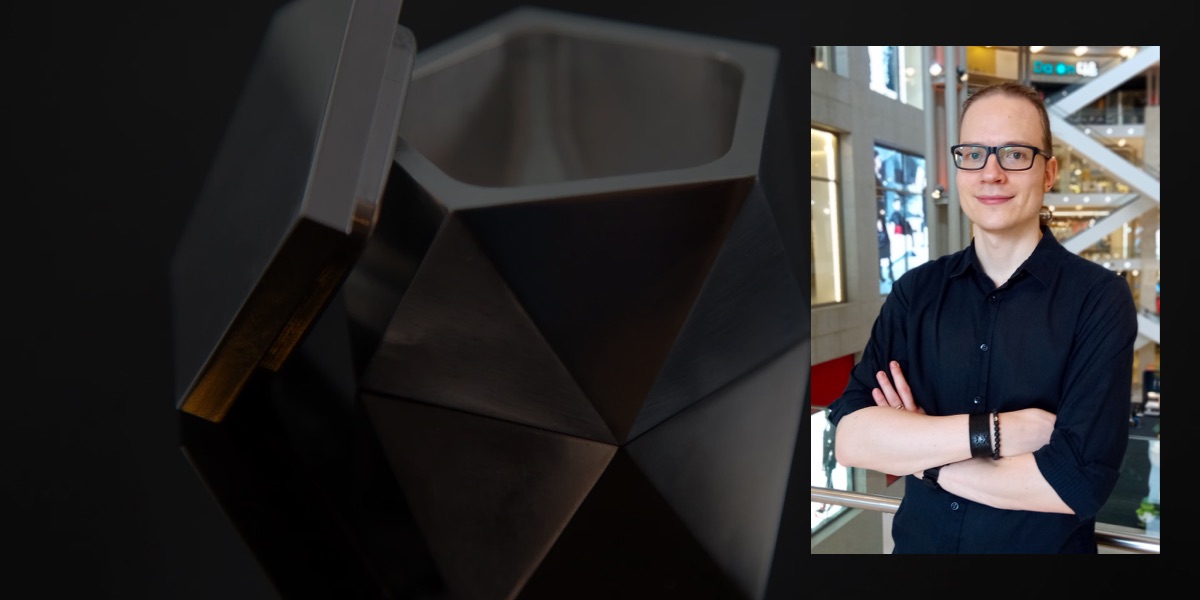 The Biggest Challenge as an Entrepreneur and How to Overcome It
"Currently, my biggest challenge is managing time, from balancing current design projects for multiple clients to my personal projects, responding to incoming project requests, and having enough time to recharge.
My strategies are all about eliminating and preventing distractions (e.g. not joining messenger systems), as well as setting my priorities for the following day. I can then start the next day with clarity.
However, managing time is still a challenge because there are so many balls in the air. Companio definitely helps me reduce the time spent on paperwork.
I chose Companio because the customer service team was always available to answer my questions – even before I was a client. The team always provided clear, helpful answers in a quick and professional manner."
At Companio we love helping clients like Ridzert to waste less time on tasks that take time away from what's important: growing his business and his customers. If you also want to earn more hours in your day-to-day and focus on what matters, learn how we can help you here.