How to Become a Digital Nomad: The Story of Luis García
How to Become a Digital Nomad: The Story of Luis García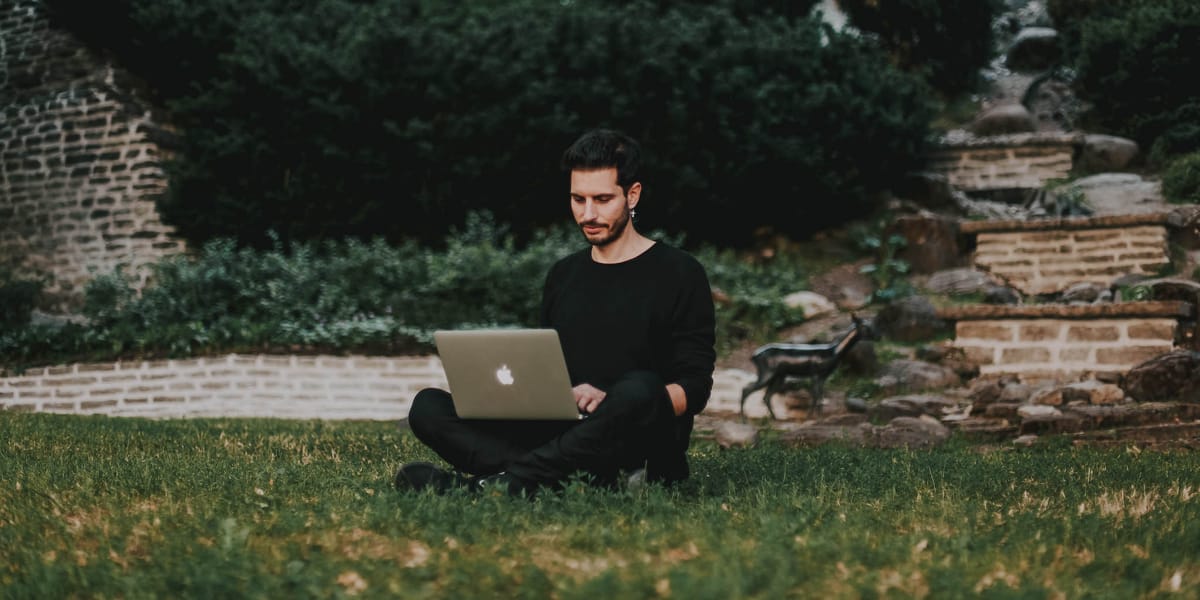 This week's superhero is our client Luis García Vegan, a digital nomad, and entrepreneur.
His superpower is teaching the students of his online school everything they need to know about vegan cooking while raising awareness about more balanced nutrition and respecting the environment.
In this interview, Luis tells us why he started his online business, the challenges of having a company in Spain, and how he overcame them.
Why Start an Online Business
"My project is an online school of healthy cooking and nutrition. I also publish e-books related to the topic and am invited to conferences worldwide.
I promote the vegan lifestyle so people can care for themselves and improve their diet. Still, my goal is to provide better awareness and care for our planet.
Nowadays, most jobs are digital in one way or another. The problem is that not everyone has adapted to this yet.
Although you have a physical space, you're already working with a computer and a phone if you work in an office. You could almost certainly be working from home or any other place. So physical space is no longer relevant.
For me, digital nomadism is a personal choice that makes me very happy and brings more good than bad. I believe these shifts will mean the end of concepts such as nations (at least as they're known now)."
Obstacles as an Entrepreneur and How to Overcome Them
"I don't have many challenges apart from any ordinary company: state legislation, tax laws, borders, and residence rules.
But there are always solutions, and if you're not afraid to experiment, you'll always find alternatives that fit your needs. Companio has helped me find these creative solutions for my vegan company – and move me into the future."
Problems When Opening a Company in Spain and the Solution
"As a digital nomad, I kept a company in Spain. It was weird to invoice with a Spanish address (no longer mine) and even stranger to pay a state that didn't provide any benefits in return.
For example, I didn't use Spanish hospitals. Still, I was paying social taxes to the Spanish tax office – but I was purchasing services like private medical insurance.
Spain isn't a great country to be a freelancer or set up a company. But, unfortunately, the government puts obstacles in your way. I'm not asking for help from the state; I want a government that doesn't hit me with fines and taxes every time I want to start something new.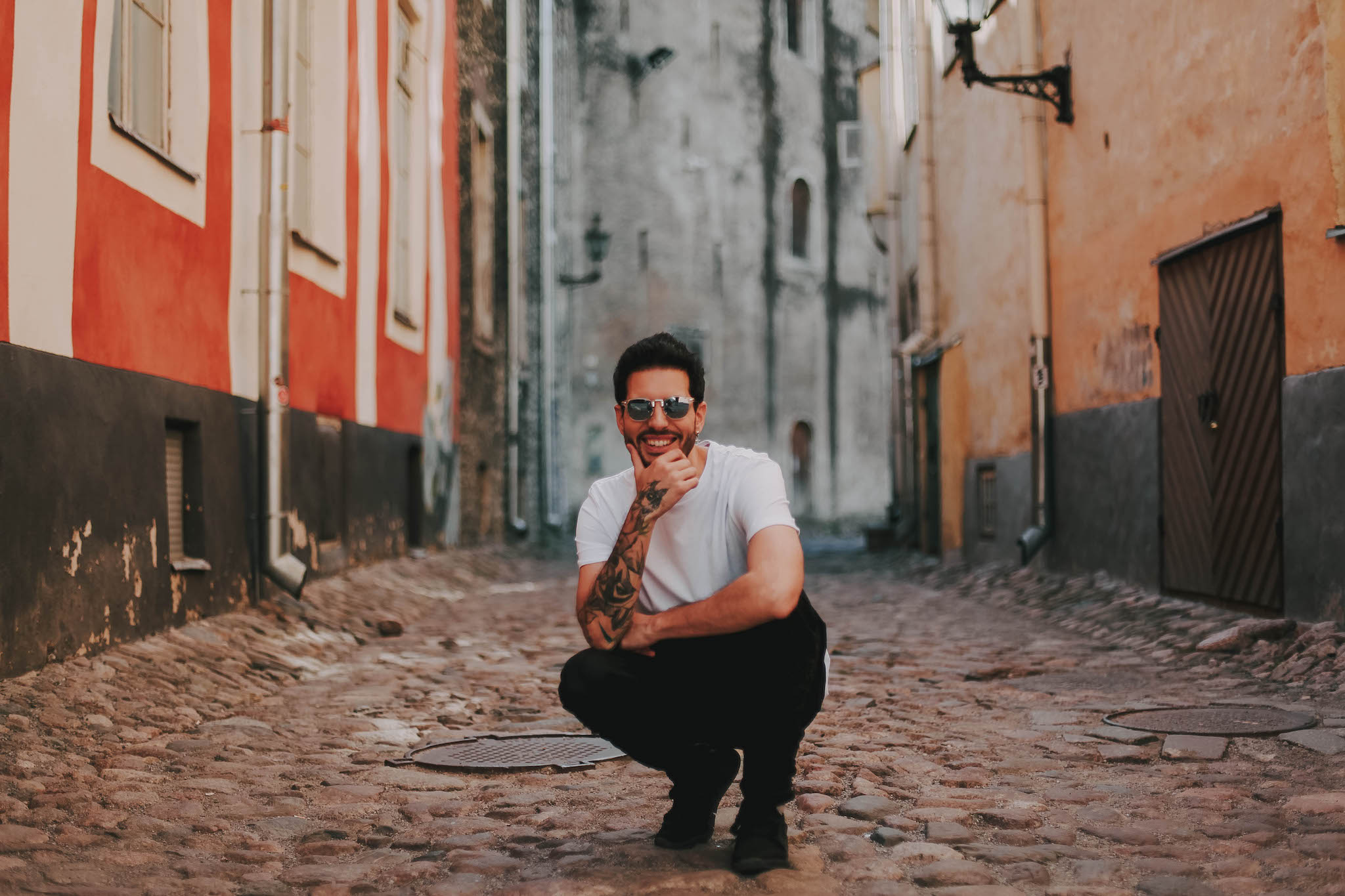 "Companio has helped me find these creative solutions for my vegan company – and move me into the future."
When someone becomes an entrepreneur and launches a business, this person pays and contributes to taxes. But, paradoxically, they make it harder when you want to do that (e.g., pay taxes, generate wealth, create jobs).
I needed a system that saw me as a digital nomad, which would host my company but understand my reality as a world citizen.
After a thorough internet search, I learned about "digital residence" that would let me open a business in Estonia. I wouldn't have to live there and would have a legal mechanism to pay fair taxes.
I couldn't help but admire Estonia's push for innovation. The more I learned, the more I was fascinated by the idea of becoming a "virtual resident." It was clear that Estonia encouraged entrepreneurship and the creation of wealth.
The bureaucracy is much easier, the deadlines are very short, everything is digital, and there are almost no pitfalls.
Taxes are proportional to your income, and freelancers have no fixed fee. You pay based on your benefits or salary – not fixed fees plus taxation on company earnings. Everything is simplified and follows common sense.
Estonia is also an EU country that uses Euros, which isn't a tax haven: It's all legal and under European taxation."
Why Companio?
"To be honest, I connected to your company from the first moment. I think this is the most important thing when working with someone.
Your professional and supportive team has always been patient and kindly explained everything (this is especially true when I had a million questions about the initial processes).
Having direct communication channels in my native language – even during an emergency – has given me peace of mind.
My website is luisgarciavegan.com, and on all major social networks, I'm @luisgarciavegan.
Luis looked for solutions to live the lifestyle he wanted and to grow his business, which had a clear purpose.
If you're also an online entrepreneur or want to be one and are also looking for alternatives that help you achieve your goals, we can help you just as we help Luis. Want to know how? Click here.