Why choosing the right banking solution for your Estonian company matters
Why choosing the right banking solution for your Estonian company matters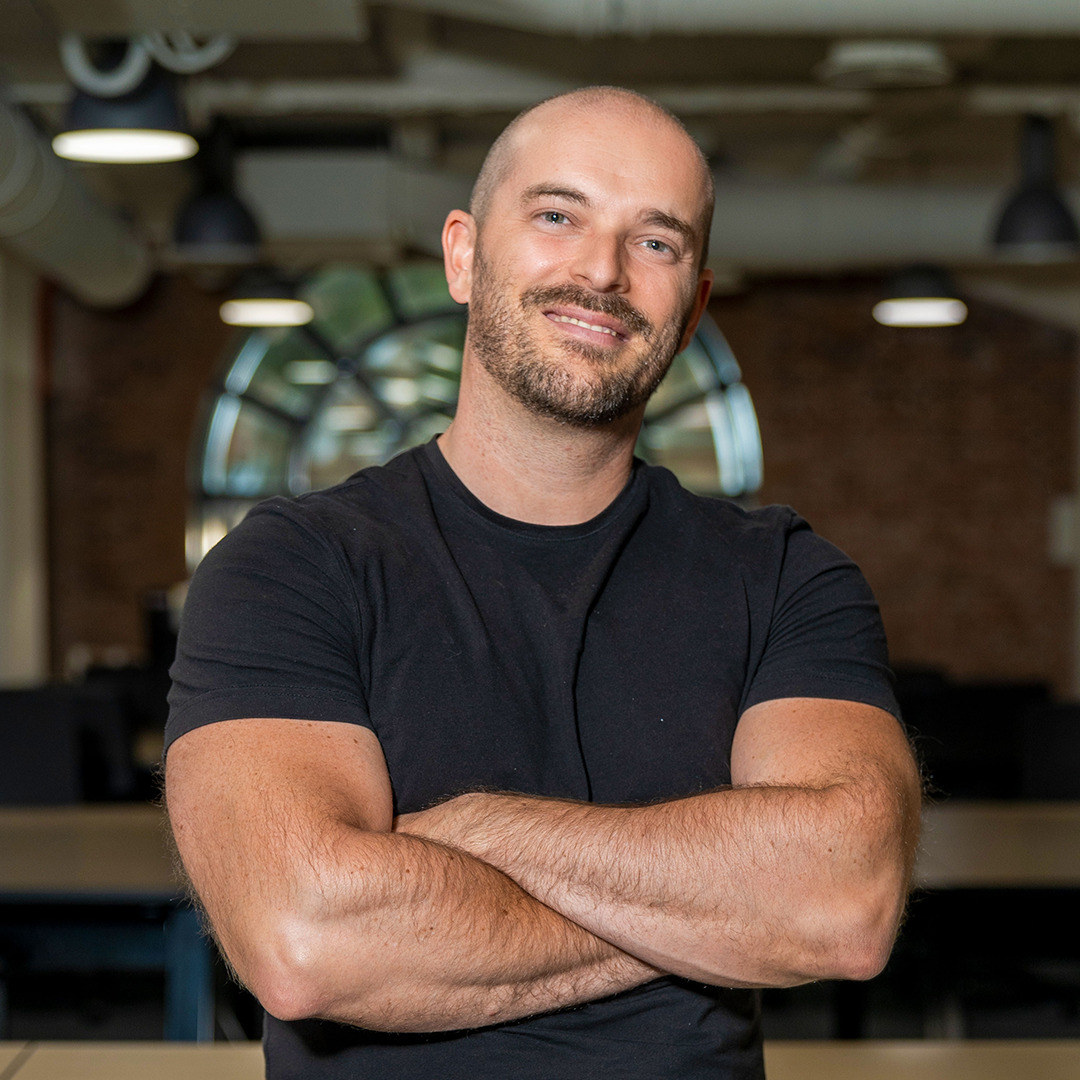 Ignacio Nieto
23 February 2022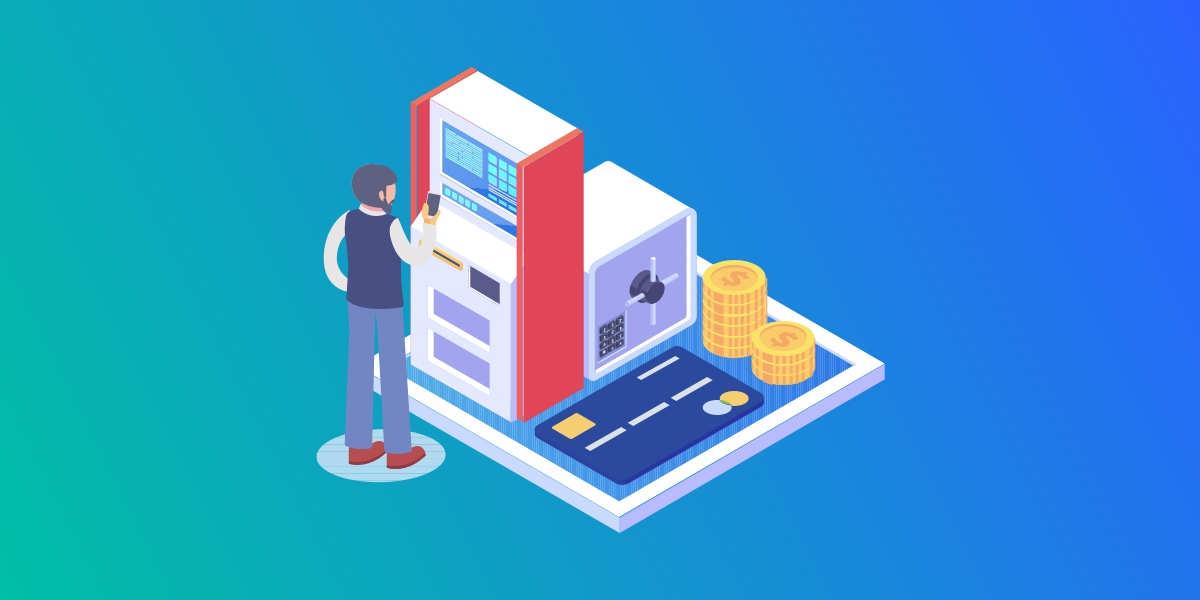 Our goal is to take care of the tedious stuff of your business so you can focus on making it grow. Accountancy, taxes, compliance, VAT reports… These are all essential parts of managing a business. However, they are not enjoyable processes, don't add value to your company, and don't bring you more customers.
In other words, accountancy needs to be done, but nobody wants to do it. We all want to work in the stuff we love, in the creative aspects of the business, or in making it grow.
Why choosing the right banking solution for your Estonian company can make a difference
To make your life (and our work) easier, we take advantage of the possibilities of the e-Residency Program of Estonia. Digital signatures, online powers of attorney, remote administration, zero red tape… The digital nation has made it a dream for companies and their business providers to do business with almost zero bureaucracy.
But there is an entity involved in the process that neither we nor the government of Estonia can control: banks.
Almost every company needs a bank to operate financially. Without a bank, your company is useless. Many banking solutions exist, from traditional Estonian banks to online banking solutions. In Companio, we work with over fifteen online and traditional banking solutions.
There are different aspects to consider when choosing the right banking solution for your Estonian company: the web interface, available apps for mobile devices, customer support, ease of use, features… However, in the context of a company managed completely online, there is one aspect that stands out above the rest: the API and integration capabilities.
Choosing the right banking solution: Technology FIRST.
The API is an online communication point that allows third parties to connect to the services of the bank. If a bank offers an API to its customers, they can do awesome things such as:
Read their bank statements automatically every month, process and get stats out of them
Prepare payments to the Tax Office when taxes are calculated
Pay the salaries of the employees from your company's software automatically
The possibilities are endless. But what's even more powerful is if this API also allows the customers to grant these permissions to someone else, like their business providers.
All modern banking solutions offer web interfaces, some better than others, but their technological maturity varies wildly from one solution to the other. Beyond a pretty web interface, having an API that allows us to connect to it and extract your bank movements automatically makes a difference.
Not all banks are created equal
We strongly encourage you to choose a banking solution that allows us access to their API. Why? Because then we will be able to:
Access your bank movements every day so our accountants can work on your accountancy daily, and you don't need to upload bank statements regularly.
Offer you statistics of your revenue, expenses, and profit. This gives you more control over your business and a clearer picture of where your company is.
It allows you to reconcile salaries, daily allowances, invoices, and state fees to your finances in real-time. This, again, gives you more control of your business and helps us work on your accountancy faster.
This is a win-win situation. By choosing one of these banks, you will have more control and detailed information about your business, and we will be able to do our work more quickly and efficiently.
What are these banking solutions we recommend? Let's talk about them:
Banks that offer easy API integration
These are the banks that allow you to grant us easy access to your bank movements, statements, and even prepare tax office payments:
We recommend you to use one of these solutions.
Banks that offer some form of integration, but not an easy one
Other banks offer APIs but with difficult integrations. While we are working hard to integrate with as many banking solutions as possible, some of them may take a long time to be available due to technical limitations or limited availability of the staff from the IT team of the bank.
While we cannot completely recommend them, they are better than a bank without an API because we may eventually be able to develop a proper integration. They include:
For these solutions, we still kindly ask you to upload the bank statements at least weekly.
Banks that offer no integration or API at all
These are the worst options for having a bank account for your Estonian company. They either don't offer APIs, or their APIs are so complex or limited that they cannot be used in practice. You can still use these solutions but must upload bank statements regularly.
If you are our customer, we kindly ask you to upload the bank statements at least weekly. Consider that we have to account for hundreds of companies in a short time span. Let's make the accountants work more happily! 🙂
Conclusion
If you are considering the options for your Estonian company's bank account, we recommend you stick to the options that offer a nice and easy API integration, like Revolut Business, LHV, Stripe, or Mollie. This is not only beneficial for us, as your business service providers, but it will also give you more control and detailed information about your company.
Even if you already have a banking solution, if it does not offer an API integration, we suggest you consider changing to one of the previously mentioned ones.