Digital Nomad Visa and e-Residency of Estonia
Digital Nomad Visa and e-Residency of Estonia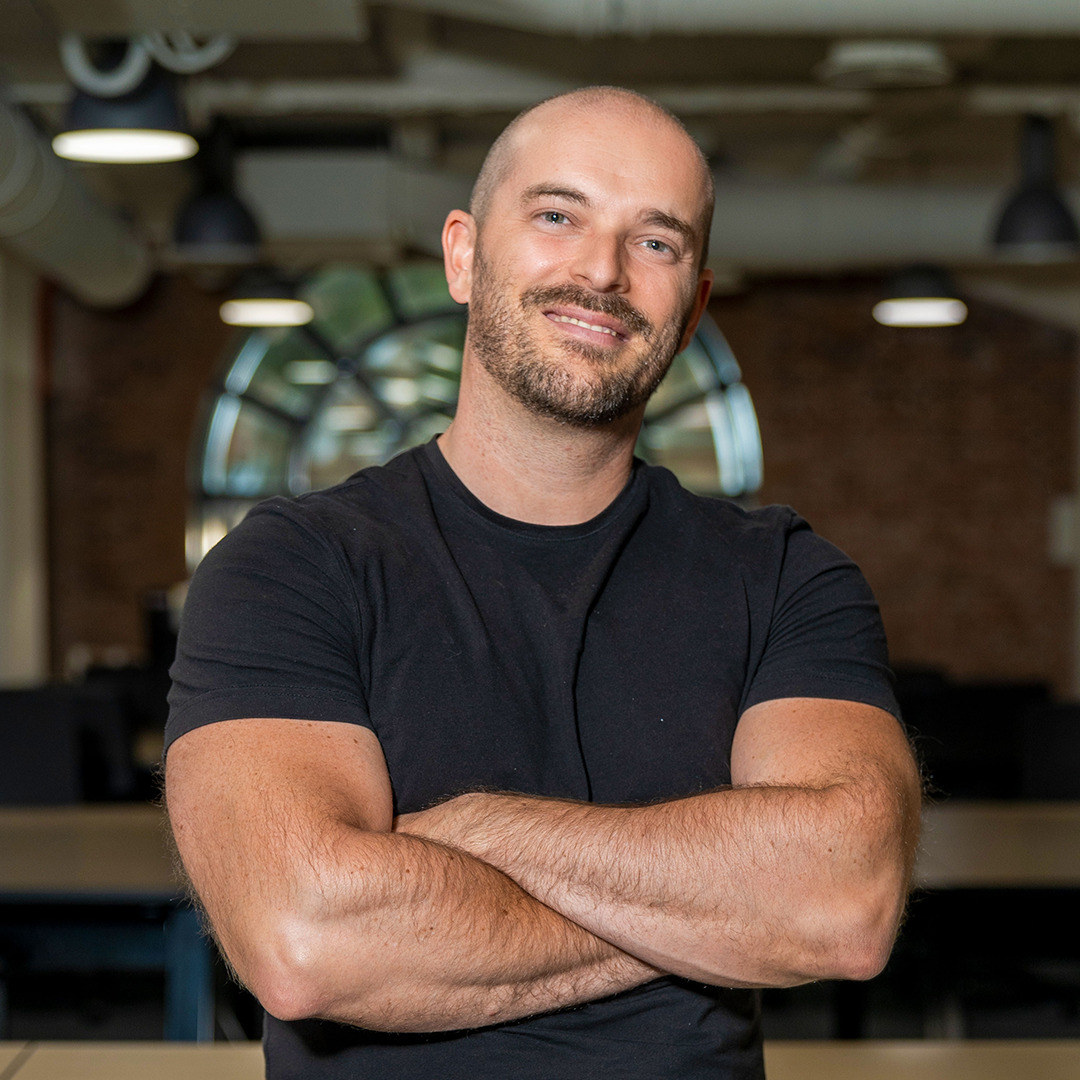 Ignacio Nieto
10 August 2020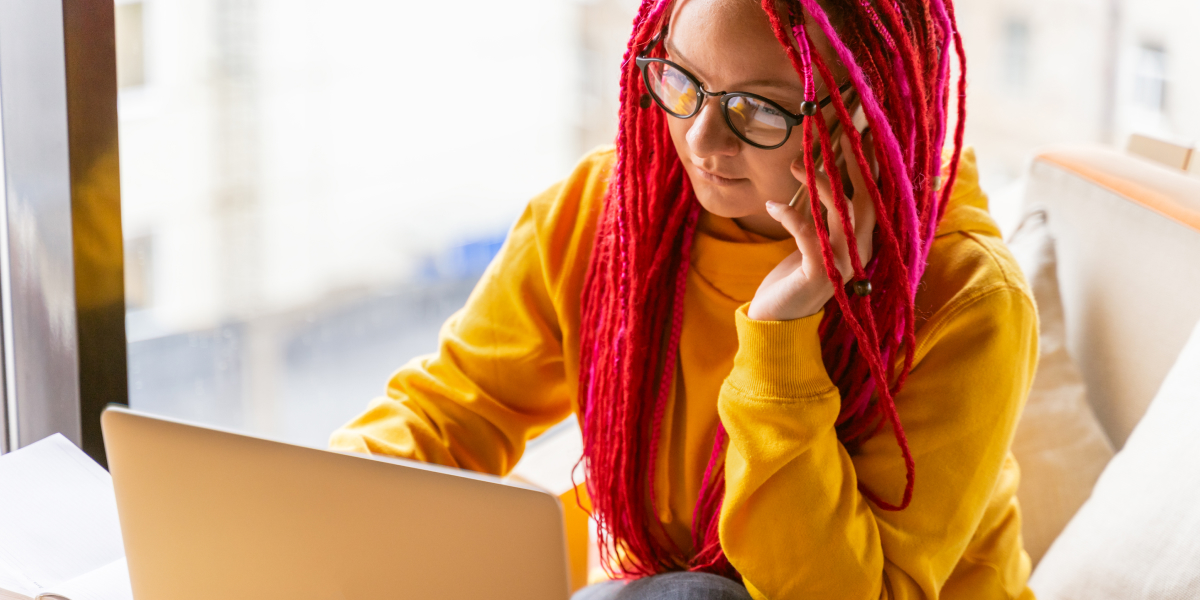 The e-Residency Program has allowed entrepreneurs from all over the world to launch and manage a company in Estonia completely online for more than 5 years. The Estonian Digital Nomad Visa, approved in July 2020, is already a success among digital nomads who want to live and work remotely in the baltic country for up to one year.
However, many entrepreneurs, nomads and remote workers have doubts about the differences between both programs. What is the best option for me? What do they allow me to do?
In this article, we talk about the differences between the Digital Nomad Visa and the e-Residency program. After reading it, you will clearly understand which program is best suited for your specific needs.
The Estonian e-Residency Program in a nutshell
Founded in 2014, the e-Residency Program allows anyone, regardless of their nationality, or country of residence, to obtain a digital identity issued by the Estonian government.
This digital identity (the e-Residency ID) is not a travel or residence document. It does not allow you to travel or stay in Estonia, Europe, or anywhere else. What it does allow you is to open a company in Estonia completely online. This European company can be established and have access to a bank account and invoicing without needing to set foot in Estonia.
This is especially interesting for entrepreneurs who travel regularly (such as digital nomads) who need a legal business framework in Europe, without red tape, and completely online, to establish a business that travels with them wherever they go.
The Digital Nomad Visa in a nutshell
The Digital Nomad Visa allows an entrepreneur or remote worker to reside and work in Estonia for an extended period, from six months to a year.
For this, such entrepreneurs do not need a company in Estonia. What's more, this Visa is aimed at entrepreneurs or remote workers who do NOT have a company in Estonia, but want to stay in Estonia for a while doing business or working in Estonia for their companies established outside Estonia. It allows them to legally operate in the Baltic country with their business abroad while staying in Estonia for up to a year.
What are the differences then between the Digital Nomad Visa and the e-Residency program?
As you can see, both programs cover two scenarios that, while sharing some things, are completely different.
It is much easier if you think of two completely different cases: Johan and Anna.
Johan is a remote worker developing software for a company in the United States. His company allows him full location independence. That means that Johan can work 100% online. He wants to take advantage of this fact to travel and live as a digital nomad. Johan decides to start his travels by spending six months in Estonia, while working for his American company. However, in order to be in a legal situation in Estonia, allowing him to work there for a foreign company, Johan needs a visa. The Digital Nomad Visa is the perfect solution for him.
Anna, on the other hand, has been a digital nomad for quite a long time. She is from Ukraine, but has not been in her country for a decade. She lives in different Asian countries throughout the year. However, keeping her company in Ukraine is a nightmare for many reasons: geographical limitations, problems with banks, the need to visit Ukraine regularly to attend administrative matters, paperwork, etc. As an entrepreneur in Ukraine, she is also obliged to pay certain social fees for services that, not living in the country, she is not able to enjoy. Anna needs a legal framework that allows her to establish a business where she can forget about paperwork, save on those unnecessary fees, and allow her to manage everything online. Opening a company in Estonia through the e-Residency program is the ideal solution for her.
Digital Nomad Visa Versus e-Residency of Estonia
Digital Nomad Visa
e-Residency
Right for remote workers to temporarily stay in Estonia for up to 1 year.
Secure, government-issued, digital identity for personal, online authentication.
For digital nomads who can work online & independent of location:

For an employer registered abroad
For their company registered abroad, or
As a freelancer for clients mostly abroad

Remote entrepreneurs gain digital access to Estonia's e-services:

Establish and run a company online
Declare taxes & access banking/payments
Low-cost, minimal bureaucracy alternative

No right of citizenship or permanent residence in Estonia or EU.
No right of citizenship, residence or travel to Estonia or EU.
Apply at your nearest Estonia Embassy.
Apply online, following this step by step process.
Process takes at least 15 days.
Process takes 6-8 weeks.
Pick up your visa at the nearest Estonian Embassy. Standard visa rules & procedures apply.
Receive your e-Residency kit at pickup points around the world after verifying identity.
Conclusion
In this article we explain the differences between the Digital Nomad Visa and the e-Residency program. Although they cover two completely different needs, there is sometimes some confusion between the two programs.
We hope we have been able to answer your questions. If you find yourself in Anna's case and you need a company that allows you to enjoy geographic independence, and get rid of unnecessary paperwork and taxes, visit this link to get started!