GDPR Guidelines and Estonian Companies: Your Roadmap to Full Compliance
GDPR Guidelines and Estonian Companies: Your Roadmap to Full Compliance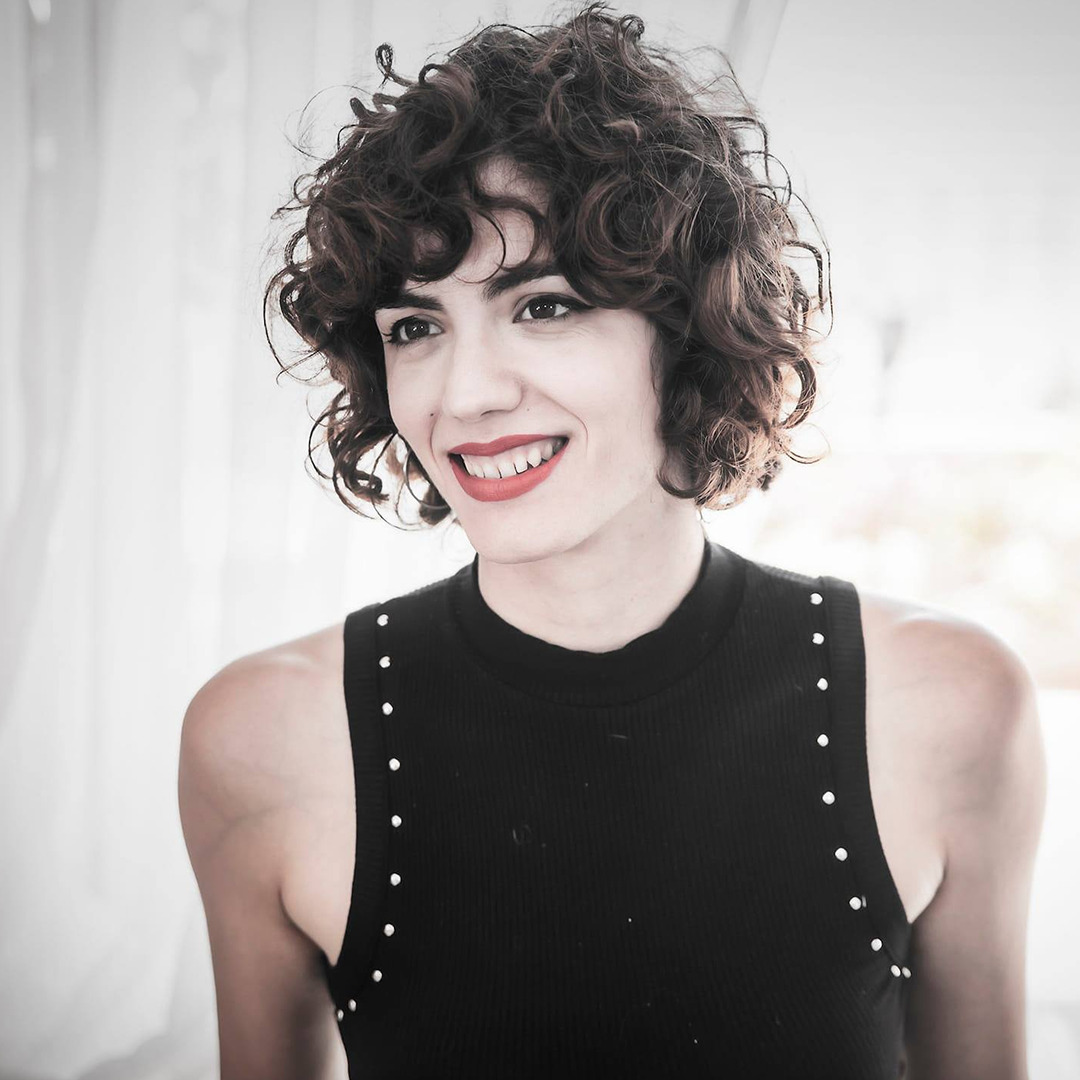 Silvana Lucido
25 August 2023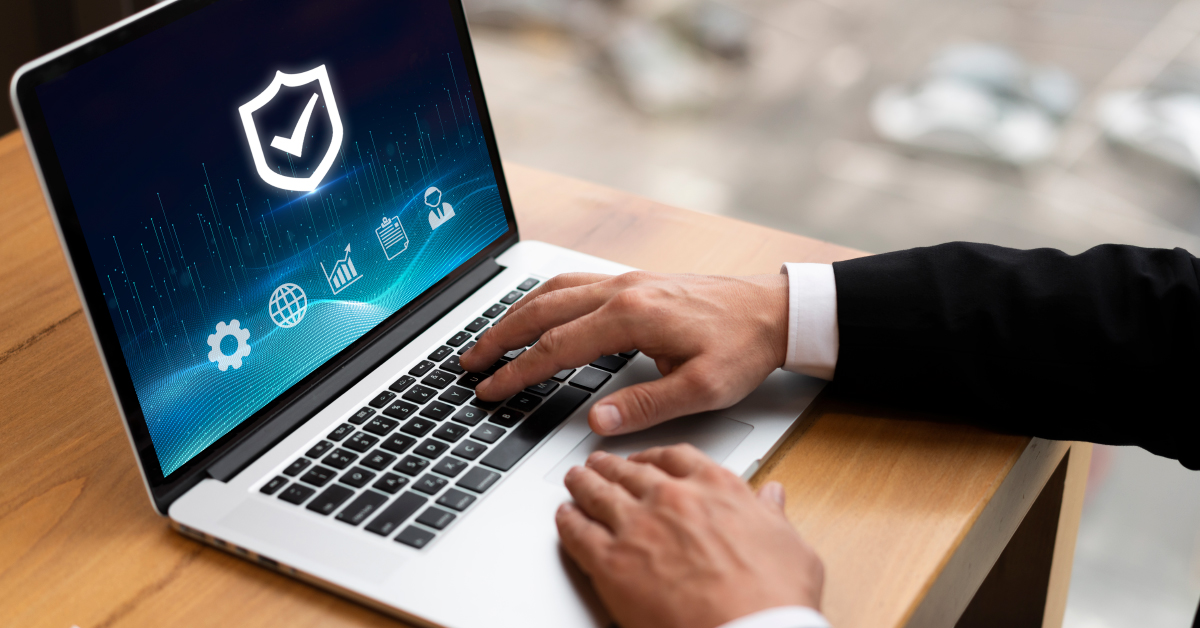 Who would have imagined years ago that you could open a company within minutes and from your couch?
Undoubtedly, the digital era and technological advancements have made our everyday lives easier.
However, this convenience also poses a significant threat, as we share a considerable amount of personal and private data daily that could end up in the wrong hands and become a goldmine for cybercriminals.
Furthermore, as you may already know, Estonia is a digitalization benchmark.
Hence, it's even more critical for you to comprehend the implications of the General Data Protection Regulation (GDPR) set by the European Union, which we will explore in this article.
How do the GDPR guidelines affect Estonian companies?
Since May 2018, all Estonia companies must comply with the European Union's General Data Protection Regulation (GDPR).
Failure to adhere to this regulation can lead to substantial fines, underscoring the necessity of understanding its content.
Who do the GDPR guidelines affect?
The reach of the GDPR guidelines goes beyond EU borders, impacting any company or organization that processes the data of EU residents.
When does it apply?
When a company handles personal data and is headquartered in the EU, regardless of where the data is processed.
When a company is based outside the EU but processes personal data about offering goods or services to EU citizens.
Consequently, Estonian companies could be affected, even if they primarily serve non-EU markets.
The GDPR safeguards individuals residing physically in the EU, regardless of nationality or permanent residence.
What is personal data according to the GDPR guidelines?
According to the EU's General Data Protection Regulation (GDPR), personal data is any information related to an identified or identifiable natural person. This includes any data that can be used to directly or indirectly identify a person, either on its own or in combination with other data.
Some examples of personal data under the GDPR include:
Names and surnames.
Physical or email addresses.
Identification numbers (e.g., passport, national identity card, social security, etc.).
Contact details (e.g., phone numbers, email addresses, etc.).
Location data.
Demographic information (age, gender, nationality, etc.).
Financial data (e.g., bank accounts, credit card details, etc.).
Medical or health data.
Physical characteristics (e.g., photographs or voice recordings).
When is data processing allowed?
The European Union's General Data Protection Regulation (GDPR) establishes six possible legal bases or requirements for the processing of personal data:
Explicit and voluntary consent of the data subject. For instance, if your company requests emails from clients or leads and asks for explicit consent to use that data for marketing purposes.
If it is necessary to perform a contract in which the data subject is a party, or if actions must be taken before entering an agreement, the data subject requests it. For instance, Companio may need your company's data, such as name, registration number, or bank account, to provide our services.
If it is necessary to comply with a legal obligation to which the data controller is subject. For example, if you have employees, you will need their data to pay them, prepare payrolls, and fulfill tax obligations.
If it is necessary to protect the vital interests of the data subject or another natural person. For instance, hospitals collect and process patients' personal data to provide urgent medical treatment and save lives.
If it is necessary to perform a task in the public interest or in the exercise of official authority vested in the data controller. For example, a government agency collects and processes citizens' personal data to carry out public interest tasks, such as issuing passports or managing general security.
If it is necessary for the legitimate interests pursued by the data controller or a third party, provided that the interests or fundamental rights and freedoms of the data subject do not override those interests. For example, you will process the personal data of your customers to send them marketing communications due to your legitimate interest in promoting your products or services.
In essence, personal data can be processed if at least one of these requirements or legal bases is met.
What is consent, and how is it applied?
According to the General Data Protection Regulation (GDPR) rules, consent means that someone agrees that a company or organization can use their personal data. Here are a few essential points to consider:
It must be explicit and documented: The agreement must be clear and specific, without ambiguity. It must also be documented and recorded.
The information must be clear and transparent: Before obtaining consent, the company must provide clear and easy-to-understand information about the purpose of data processing, duration, data subject's rights, and any other relevant information.
It must be free and revocable: Consent must be freely given without coercion or pressure. Additionally, the data subject has the right to withdraw consent at any time, and the company or organization must provide a mechanism for this.
What Rights Do the GDPR Guidelines Grant?
The General Data Protection Regulation (GDPR) of the European Union bestows several rights upon individuals regarding handling their data. Some of the most significant ones include:
Right of Access: This is the right to obtain information about whether your personal data is being processed and, if so, to get a copy.
Right to Rectification: This is the right to request the correction of your personal data if it's inaccurate or incomplete.
Right to Erasure: You can request the deletion of your personal data if it's no longer necessary or the processing is unlawful.
Right to Object: This involves objecting to processing your data under specific circumstances. For instance, if a company seeks your data for advertising purposes.
However, be aware that these rights may be subject to certain limitations and exceptions outlined by the GDPR.
Protection Measures and Legal Obligations of Companies
The GDPR mandates that companies take significant measures to safeguard data and impose specific responsibilities. Here are the key points you should consider:
Legal Basis: They can only collect and use the personal data of individuals within the European Union (EU) if they have a legal and justified reason to do so, which must be documented.
Minimum Data Usage: They must collect and use the most minor personal data necessary.
Data Protection: They must handle personal information with utmost care.
Risk Assessment: They should analyze and address privacy issues from collecting and using individuals' data. Subsequently, they must develop a plan to mitigate these issues and monitor their effectiveness.
Sensitive Data Evaluation: If they're collecting and using susceptible information, a deeper analysis of its impact on privacy is required.
Reporting Issues: In case of accidental data exposure or leaks, they must report it to authorities within 72 hours.
The GDPR: Pathway to Securing a Digital Future
In conclusion, the rise of digitalization has revolutionized businesses and brings challenges.
Estonia, a leader in innovation and digitalization, is no exception and is committed to complying with the GDPR guidelines to protect data. Since 2018, all Estonian companies must adhere to the rules of this regulation, as failure to do so results in substantial fines.
These regulations extend beyond the borders of the EU, affecting those handling data of EU residents.
In this digital world, safeguarding personal data is paramount, and explicit consent and other rights are crucial. Compliance with the GDPR guidelines is a pivotal step toward a secure and transparent future in digital businesses.