Menstrual Leave Is Approved at Companio to Support Women
Menstrual Leave Is Approved at Companio to Support Women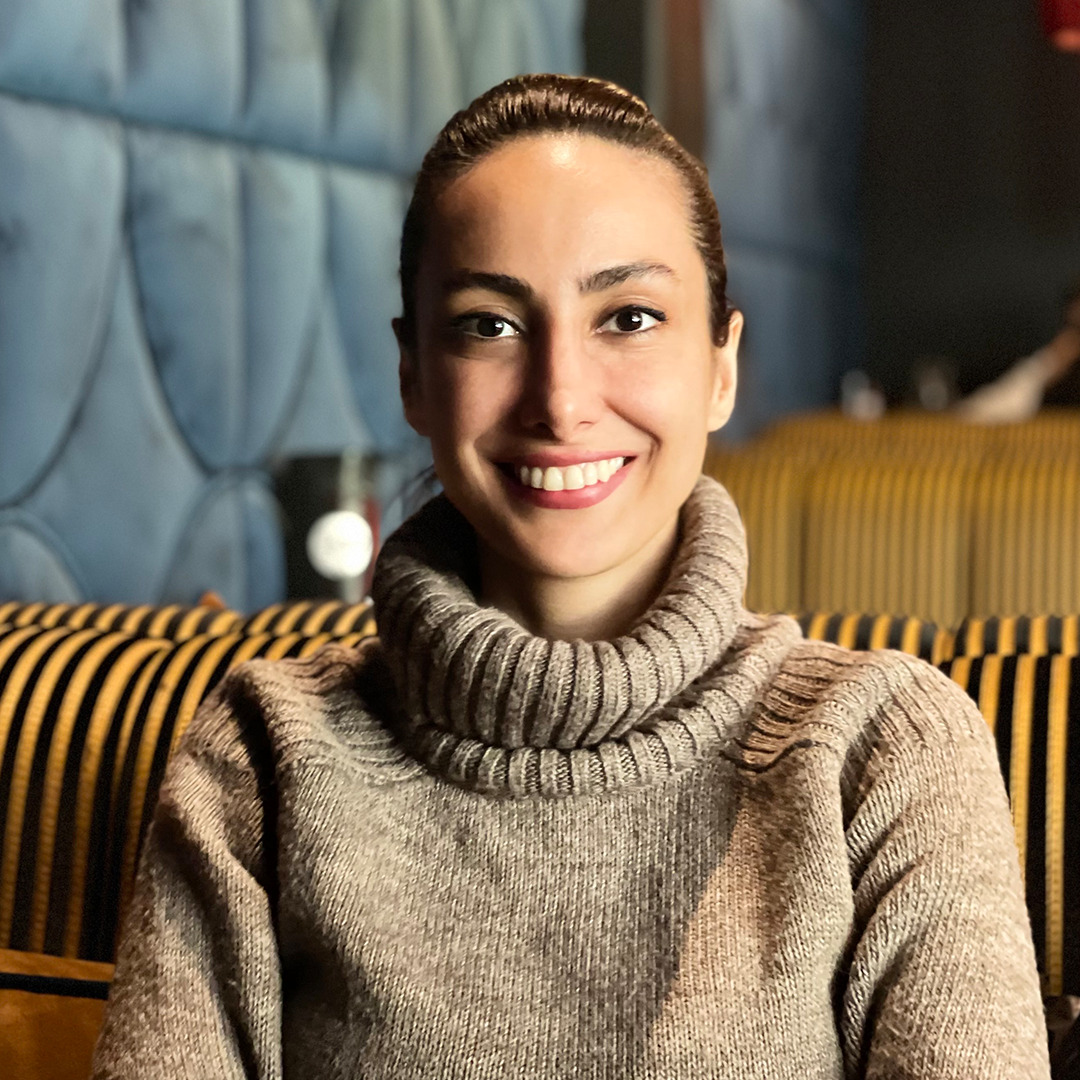 Homa Nouri
8 March 2022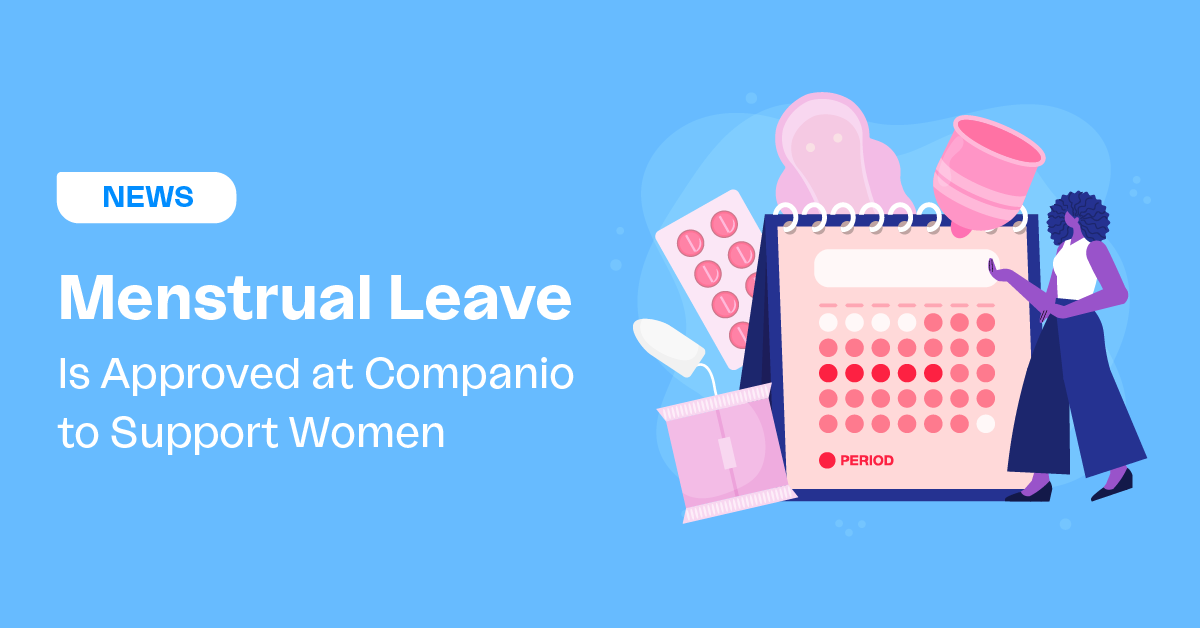 75% of the people who work at Companio are women, and three women out of four have experienced PMS (premenstrual) syndrome.
Considering this, Homa Nouri, HR manager at Companio, knew that it was necessary to do something about it.
"We want to help our women in this time to be more relaxed and feel better in this situation, so we created Menstrual Leave," she says.
But, what is exactly Premenstrual Syndrome (PMS)? What are the
symptoms? What is Menstrual Leave?
What Is PMS?
This syndrome is caused by the decrease of estrogen and progesterone hormones one or two weeks before the period. Each woman's symptoms are different and can vary from month to month.
PMS symptoms can include physical and psychological symptoms.
Physical symptoms
Tiredness or trouble sleeping.
Bloating or tummy pain.
breast tenderness.
Headaches.
Spotty skin.
Greasy hair.
Changes in appetite.
Joint or muscle pain.
Psychological symptoms
Mood swings.
Feeling upset, anxious, or irritable.
Depression and lowered mood.
In more severe cases panic attacks.
What Is Menstrual Leave?
Menstrual leave grants women the right to have paid or unpaid leave when they are menstruating or the weeks before, if they are unable to work because of the symptoms.
At Companio our employees are allowed to take six days annually, which does not exceed one day in a single month.
You may think that it is new, but the truth is that it was first applied in some job sectors in post-Revolutionary Russia at the turn of the 19th century, but they thought that it was discriminatory and against female workers, so the policy was removed in 1927.
The Reasons for This
At Companio we believe that feeling comfortable and happy in the work environment is essential, so what is the point of suffering while you are working?
If you feel sick you will not be productive, probably you will make mistakes…so this will also affect your work.
Although menstrual leave has been associated with controversy and discrimination against women's work efficiency, we believe that it is necessary to promote gender equality.
This is something that women suffer every month and must be accepted as something normal, but with specific measures for them.
Would you like to work in a company where gender equity is one of its core values? We will be happy to meet you! Have a look at our Careers page and see the current positions available. ????