Wordsmithing in Estonia with Atípica OÜ
Wordsmithing in Estonia with Atípica OÜ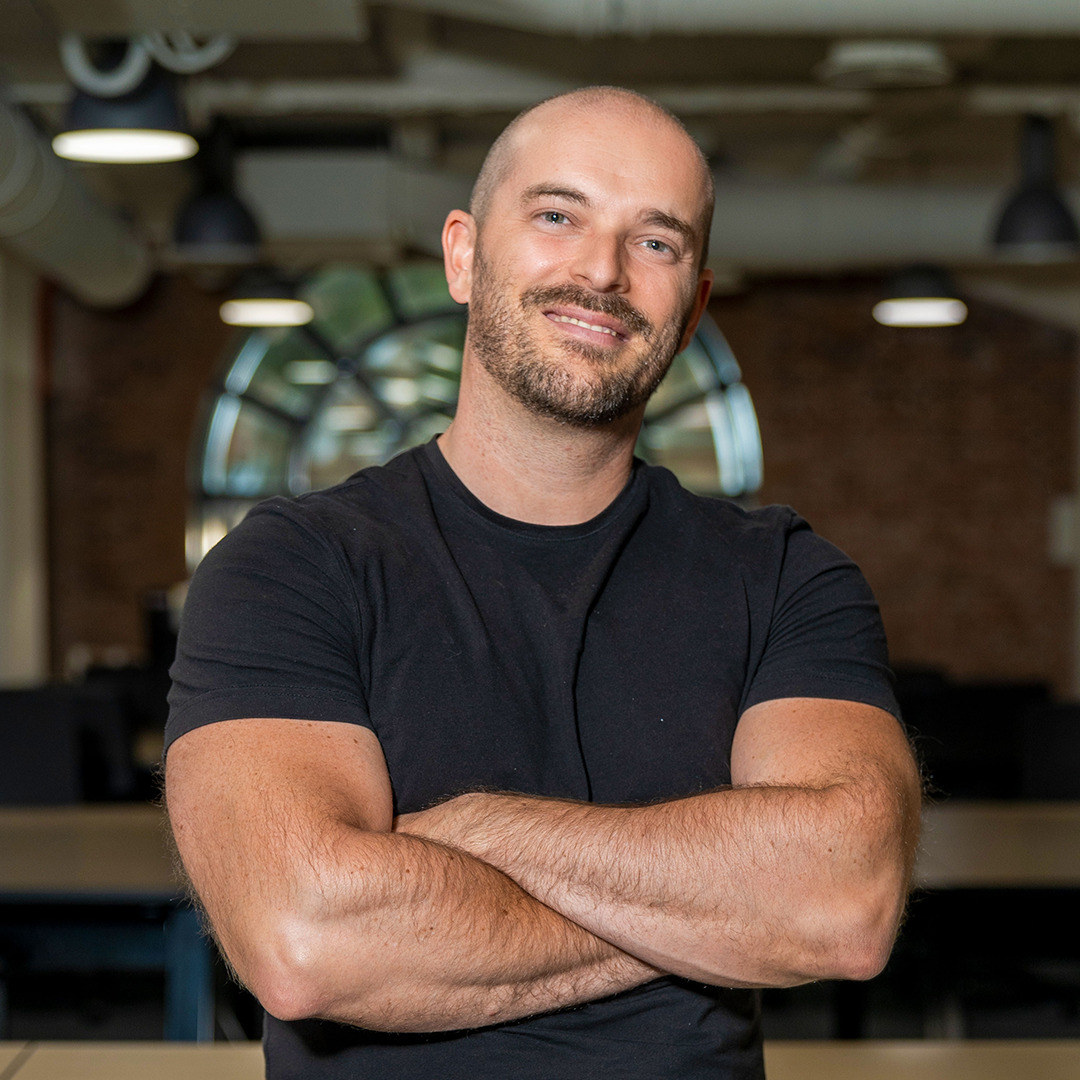 Ignacio Nieto
17 January 2020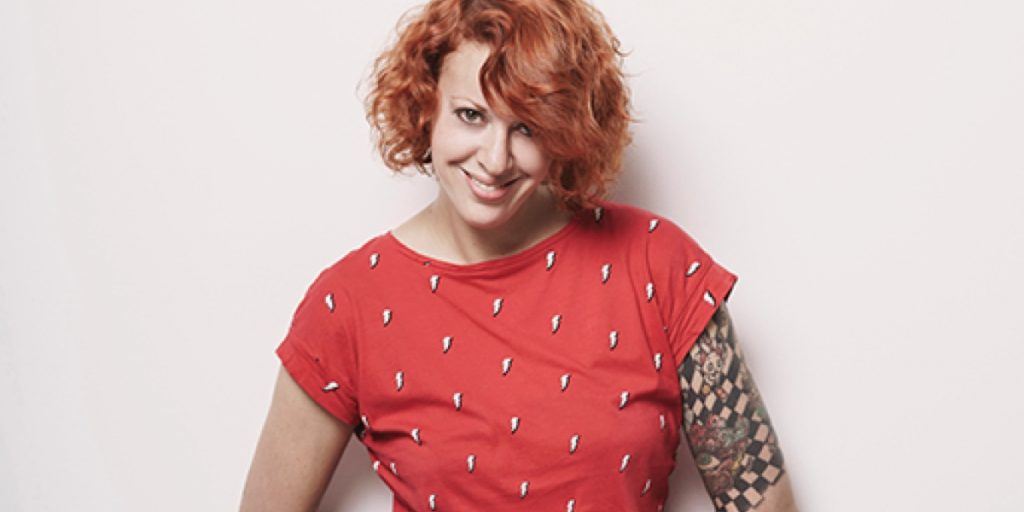 Marina is an entrepreneur, wordsmith and digital nomad with a remarkable story. In this article, she talks about how the e-Residency Program of Estonia has allowed her to launch an online adventure and share it with the whole world.
Tell us about your business, what is "Atipica OÜ" and why did it arise?
Atipica OÜ is the company that I created in Estonia to work on two online projects: Atipica Marketing, my digital marketing agency in which I work as a professional copywriter- I prefer to call myself a "wordsmith"- and marketing consultant, and The Divergent Traveler, a web/blog where I talk about digital nomadism, eco-minimalism, and traveling.
I founded the business because I was tired of working for others and, for years, I have been earning to have my own company and especially have more time to travel. So life put the perfect situation ahead of me: I had the feeling that I was going to be fired, so I put together a plan B to be ready when that happened.
Your business allows you to enjoy the freedom to work from wherever you want, with your own rules and schedules. Is it something you sought from the beginning or an additional advantage that you have found?
I looked for it from the beginning because I knew that I wanted to be location independent to enjoy a digital business that combined my main passion (writing) with my skills and experience (marketing). Atipica OÜ was the solution I was looking for.
What are your main challenges as a freelance and entrepreneur, and how do you solve them?
My main challenges are ensuring a steady flow of customers. Achieving recurring income is complicated because they contact me for specific projects.
I solve it by doing a lot of networking, being careful with my finances and savings, and trying to anticipate the needs of my clients to offer them customized services.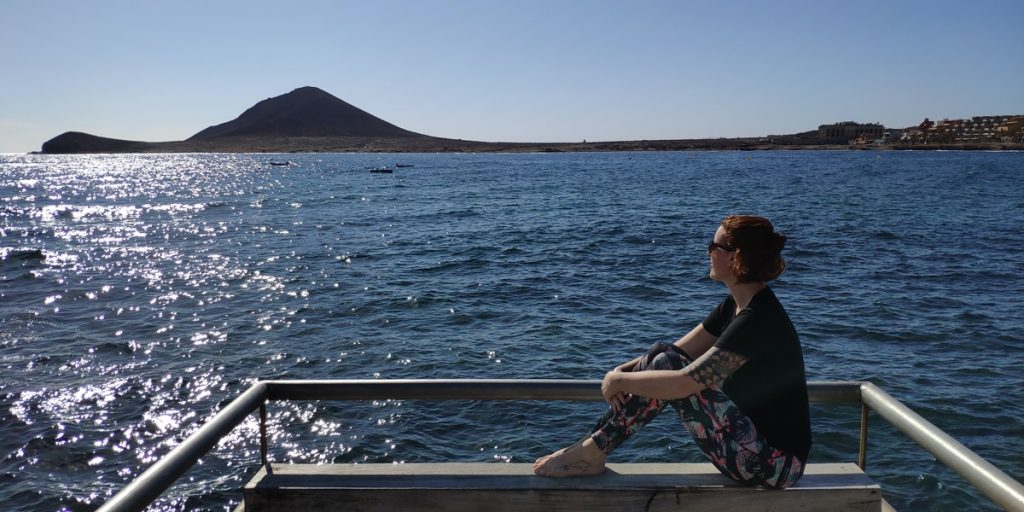 How did you get to know the e-Residency, and what made you go for it?
Well, I had been following several blogs in Spanish for a while. Then I did read about the possibility of having a company in Estonia for people who consider themselves digital nomads. That was the key for me. I did my research and read more on the blog of Companio, and decided it was the right solution for me.
What difficulties did you find exercising your activity before? What was the main motivation to change? Paperwork, bureaucracy, expenses …?
I knew for sure I did not want to be trapped by the Spanish bureaucratic framework, its taxes, and the pain of being an autonomo (freelancer) in Spain.
I know many people who work under this format and they all describe how things like the freelancer fee and taxes really prevent their businesses from taking off the ground, especially when they have complicated months or periods of low activity or customers. The Spanish government is exploiting entrepreneurs instead of helping them, and I did not want to be part of that.
How do you think Companio has helped you?
Companio is the key to my company. Without them, I would not have been able to understand how to take the necessary steps to make my company work in such a short time. They are close and friendly and always respond quickly and very efficiently.
They are the perfect bridge between the Estonian administration – which is already wonderful – and an entrepreneur, in this case, Spanish.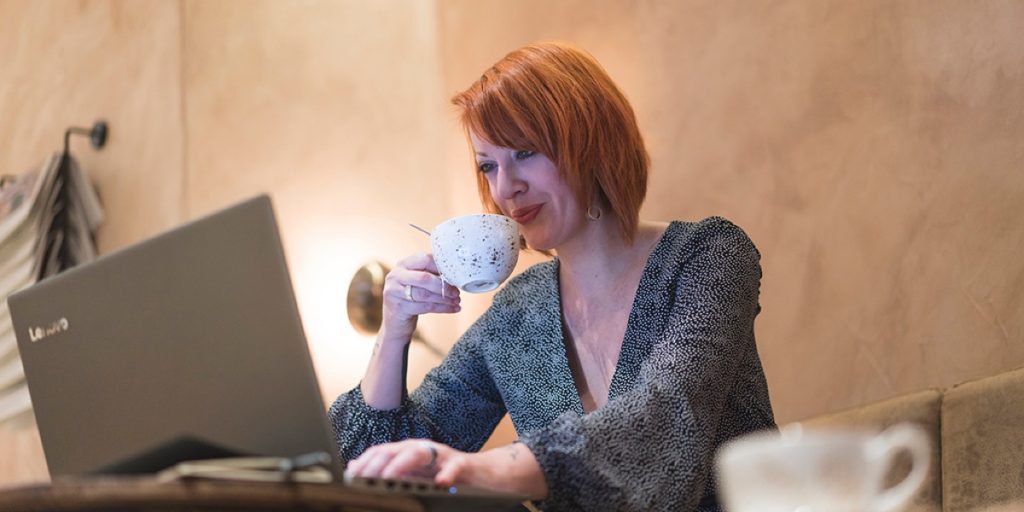 What is a typical work day like for you? Where do you like to work? At home? Are you going to co-working spaces?
A typical workday for me depends on whether I am in Madrid or traveling. If I am in Madrid 90% of the time I work at home. Sometimes I meet a group of digital nomads who are passing through Madrid and exchange impressions and knowledge.
If I am traveling I try to organize my week to focus all my work in two or three days and then visit and discover that country for the rest of the week.
What are your future plans, for you and your business? What is on the horizon of Atipica OÜ?
My future plans include unifying my business with my travels even more. I am having more and more work in that sector and thanks to The Divergent Traveler, so I am scheduling talks in different countries about digital nomadism, the e-residency program of Estonia, and more.
With Atipica Marketing I want to work with more interesting clients and projects around the world. People that trust me for their copywriting and marketing needs while I continue traveling.
Why did you choose Companio? What would you highlight about our services?
Because they are clear, efficient and know everything. Its dashboard is great to keep the accounting month by month and its support team is UNIQUE. I could not be happier.
I recommend putting your business in Estonia in the hands of TEEE because they are official business service providers authorized by the Estonian government – which gives a lot of confidence – but also close and super professional.
Where can we find you and know more about your services?
You can find me in atipicamarketing.com and in laviajeradivergente.com. Right now, they are only in Spanish but worry not! These websites will be translated soon. I speak perfect English and I can attend clients in this language too.
Conclusion
We want to send a huge "Thank you!" to Marina from Atípica OÜ for her inspiring interview. In Companio, we are happy to share entrepreneurship stories such as the story of Marina, which motivates us and gives true meaning to our job.