How to Launch a Business Online in 15 Minutes: sign.online's World Record
How to Launch a Business Online in 15 Minutes: sign.online's World Record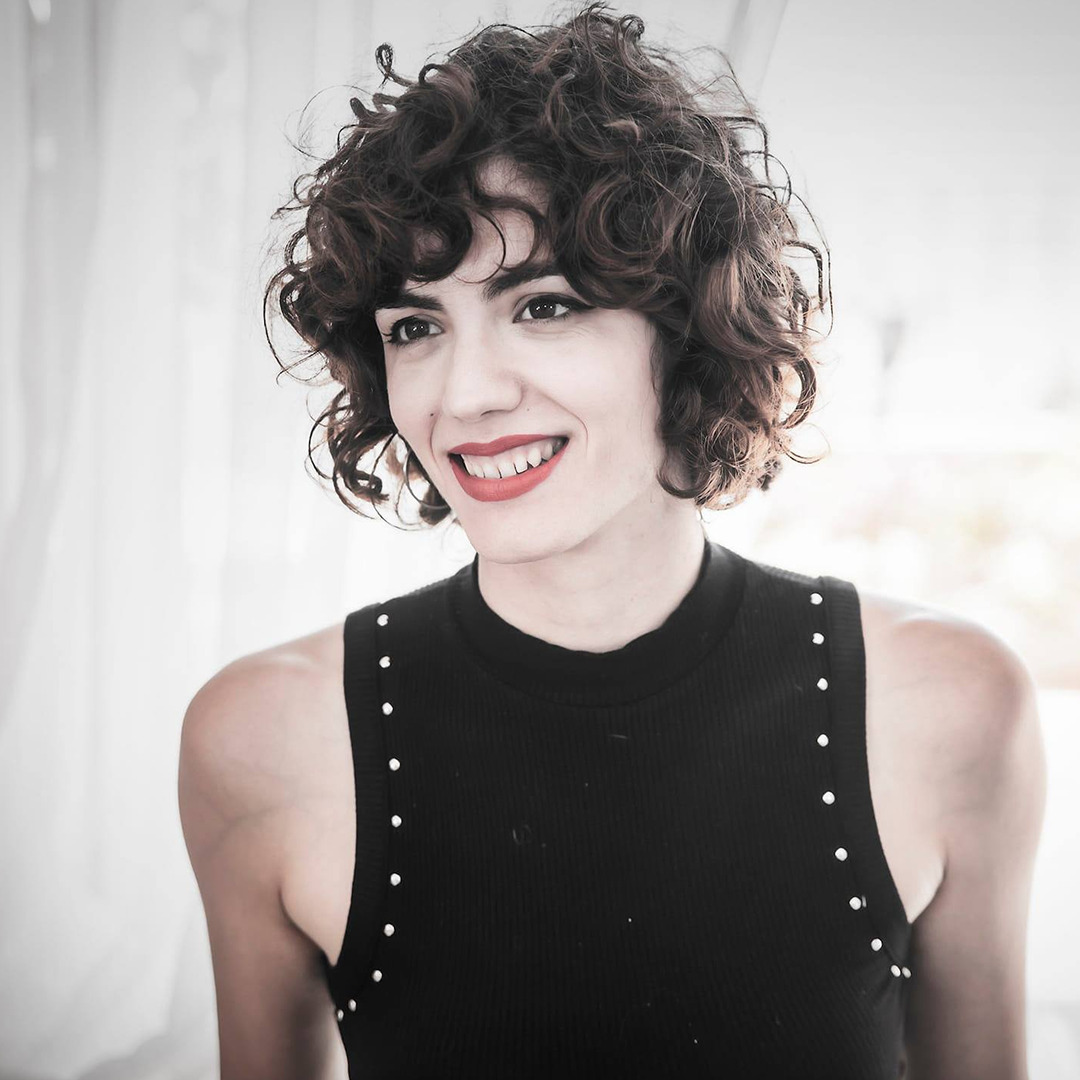 Silvana Lucido
12 May 2023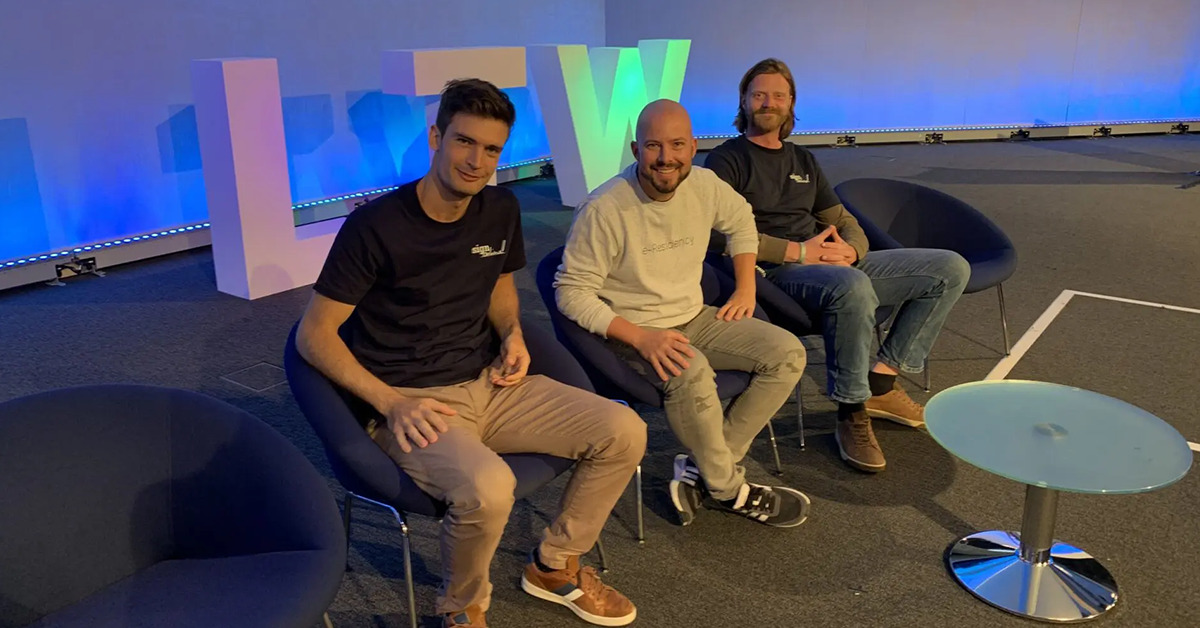 15 minutes and 33 seconds.
This is the exact time it took Dominik Panosch, Chief Marketing Officer and Chief Sales Officer of sign.online (and a current Companio customer) to launch their business online.
And that's how they set a world record during the celebration of London Tech Week, an annual event that brings together technology, talent, and innovation in London.
But how is it possible to launch a business online so quickly?
Christoph, Business Developer and Financial Manager of sign.online, will reveal that to us today.
In this article, you'll discover what led them to create sign.online, the experience of breaking the world record, and what a trip to Thailand has to do with Companio.
The Origin of sign.online
sign.online defines itself as the easiest way to create and sign contracts online.
And that's because sign.online allows you to create contracts in minutes to work with professionals worldwide and confidentiality agreements to protect your ideas saving time and money on lawyers.
But why was sign.online created? What motivated them to do it? This is what Christoph tells us:
"With sign.online, we're solving the same problems now as our product which we have previously solved for ourselves.
The foundation of sign.online is a custom workflow for information gathering, document creation, and digital signature collection created for an insurance brokerage that we run on the German market.
With Dominik (our marketing Guru and the current world record founder of sign.online), Martin (our former external developer and now CTO), and myself (Christoph, the biz dev and financial person), we've set out to spin this off as a startup."
The Fastest Way to Launch a Business Online
Now you're probably wondering what the secret was for these entrepreneurs to launch a business online so fast, and that's what we'll see now.
sign.online chose Estonia and the e-Residency program to launch its online business idea, but what were the reasons for their choice? Christoph reveals them to us:
"Especially Martin and I have more than 5 years of experience each in the e-Residency community. So there was no alternative to the Estonian digital ecosystem for the type of business we're doing – as we're taking Estonian standards in digital signatures and contract processing to the rest of the world – and to the next level!
To incorporate, to scale and maybe one day later to sell a business is most effective (not only from cost and tax perspective) in Estonia."
The Main Challenges During the Company's Registration Process
Do you think everything was running smoothly while they were registering their company?
Well, the truth is that it wasn't.
In fact, the internet was disconnected for a few seconds, but that didn't stop them from breaking the record anyway. Christoph informs us a little more about how the internet service works in the Baltic country:
"Not every location is as well developed in terms of internet availability as Estonia.
We registered the company within 15 minutes and 33 seconds in the business registry RIK – and the next day, we had banking access through our newly established Wise account.
As this was not the first company for Martin and myself that we founded in Estonia, we already knew our way around.
But as of 2023, everything is so well established and documented that even for a newbie, things go smooth and quick – especially with the great support of a good company service provider like Companio!"
How to Switch Service Providers Fast and Easily
sign.online worked with another service provider for managing their business, but they decided to switch to Companio.
Christoph explains how the process went:
"Moving over from another provider to Companio works super-easy: You basically enter the first bits of data, and the Companio interface automatically gets everything else straight from the company register. You then need to go through the mandatory KYC stuff, connect bank accounts and get familiar with the accounting interface. Easy.
It's been my first time moving a business from one service provider to another. So I can't compare this to previous experiences – but to my expectation, of course!
And I must say: That worked well! There was only as much data asked as absolutely necessary.
Everything available through APIs was collected automatically. The entire process of moving was done within a week – where the company registry was actually the bottleneck as the register court took five business days to process the application. So the total time invested on our side was probably less than one hour.
The dashboard of Companio is actually quite different from those of other providers. So it takes a second to get familiar with it and its features (like the automated receipt processing via email)."
Meeting Your Partners in Thailand
You never know what life can bring you! While you enjoy a trip to beautiful Thailand, you can meet the co-founders of the future company that will help you manage your business.
"Actually, I first met Ignacio and Miguel, the founders of Companio, back in 2018 in Thailand, when our paths randomly crossed while nomading around the globe.
We have then stayed in touch through different channels – like Ignacio was also involved in forming EERICA, the e-Residents organization.
And as we're all quite active in the e-Residency community, we've now met in person in 5 or 6 different countries.
So in the first place, it was a personal reason: I like them very much and always wanted to do business with them."
Why Companio?
Did they only choose us because Miguel and Ignacio are nice people?
Well, we wouldn't judge them! But when you're choosing a service provider for your business management, there should be more logical reasons:
"Even if there weren't this personal contact: When we decided to move service providers with sign.online it was evident that Companio is the one on the marketplace with the best understanding of our digital SaaS business model and our cross-border, location-independent founders team and business approach.
Companio is run like a SaaS business and shows precisely the level of high-quality customer service, well-working automation, and integrations we were looking for.
In this sense, sign.online and Companio are just a perfect match.
Everything got done quickly. The support team was helpful and assisted with some specialties we brought along.
Companio is surely the best match for ambitious solopreneurs and small teams with clear plans to outgrow themselves and build a business.
It also has a comprehensible and competitive pricing structure and an automation level that doesn't exclude anyone.
While other providers tend to go on the one side fully automated non-personal or on the other side boutique hyper-personal, with Companio, it's well balanced: There is the in-house tech competency that automates whatever makes sense.
And there is the support to establish and run a business with, e.g., shareholder structures, staff, and assets."
The Digital Nation as an Inspiration
Christoph and his colleagues want to take the technological culture that exists in Estonia to the next level, implementing the same processes of creating and signing contracts in their business, sign.online.
You can visit their website at this link to learn more about their company and their services.
And if you also want to take advantage of the benefits of launching a business online in Estonia and managing it with Companio, discover how we can help you here.