🎉🥳🎂 We turn three!!!
🎉🥳🎂 We turn three!!!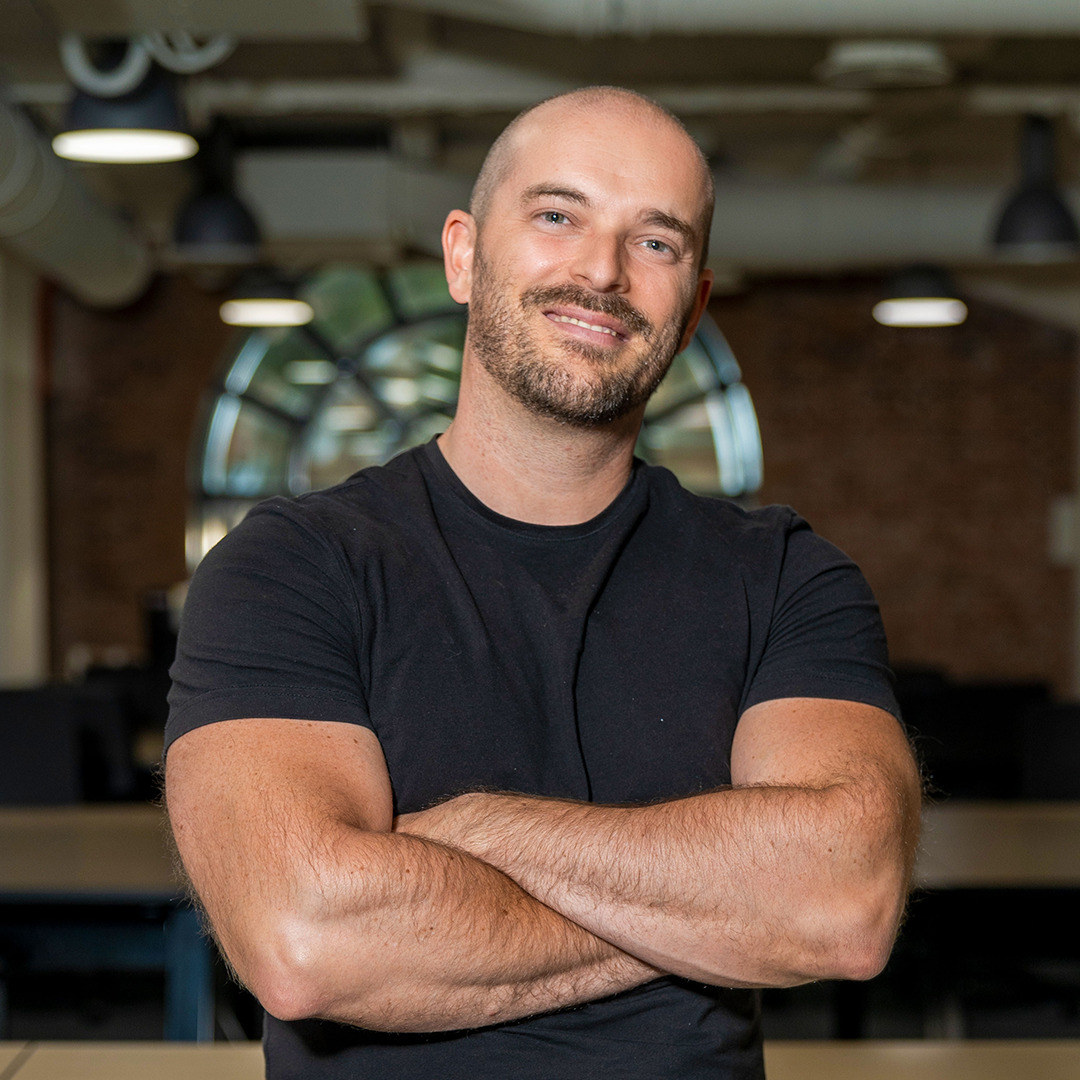 Ignacio Nieto
3 June 2021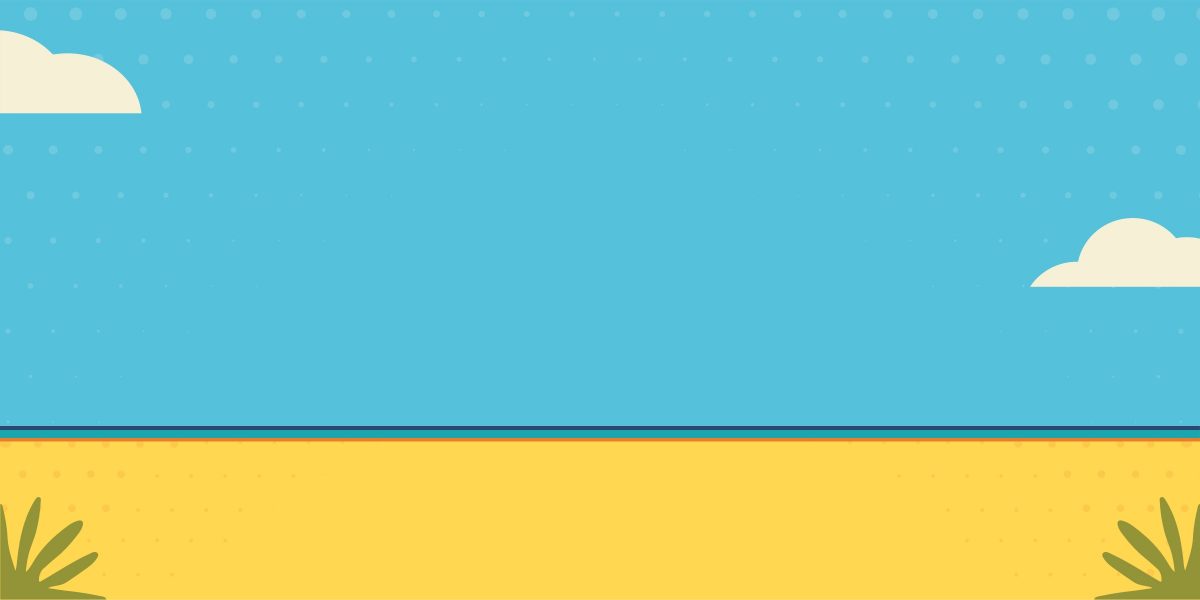 🎉🥳🎂 We are celebrating! Three years ago, we decided to embark on a new adventure and launch a new business service provider to help other entrepreneurs break free from paper chains and physical limitations. The e-Residency Program of Estonia has pioneered a new way of doing business, born with a global view of the world and powered by technology.
We are so happy with this anniversary that we want to share our joy with everybody. That's why we are offering a special promotion for the summer months. From the 7th of June to the 7th of September, we won't charge you anything for registering your company with us or switching accounting from another provider. Please have a look at the conditions of the offer below.
An exciting three-year journey
When we started, three years ago, we had a clear vision, much illusion, and little else. Our idea was simple. As digital nomads and location independent entrepreneurs ourselves, we wanted to share the benefits of the e-Residency Program with other entrepreneurs. We ultimately believe in freedom, the freedom of living, working, and doing business wherever you are, however you want to.
We dislike the concept of unicorns. We are much more comfortable being zebras. Our goal is not to hoard users to make a 10x exit. We were profitable from the very beginning, and we want to build an ecosystem that's not only scalable but respectful and maintainable. Our priority is not user growth, but user success. Our desired outcome is not a monopoly, but a plurality of options. That's the direction we're headed.
Our team has experienced unprecedented growth. From a small team of 4 people, we are now more than 27, serving more than 900 customers all around the world. Customers like you, who seek freedom. It's been a journey with lights and shadows, but we are proud of what we've achieved so far.
Companio 3.0
Recently, we launched Companio 3.0, our re-designed dashboard. After a long process of collecting feedback from our users and listening to their needs, we completely revamped the interface to make it as simple and easy to use as possible. The focus is on a minimalist, one-action-per-screen approach.
We also added exciting new features, including a multi-user system that allows all members of your company (and even employees) to access Companio with a specific role and set of permissions, or bulk document operations, that allow you to modify, access, download, or delete documents in batches. That's just two examples of a list of more than 190 features, bug fixes, and enhancements.
The number three has a significant relevance this year for us. Three years together, three years helping entrepreneurs break free from their limitations, three versions of Companio. That's why we decided to do a three-month promotion this summer to give you access to our services for free.
A three-lling offer
Yes, you heard that right! If you register your company with us, you will not pay anything. Well, for company registrations, you will need to pay 190€ for the state fees and notary fees. We will charge them during the registration process and pay them for you. The switching process, if you already have a company and want us to take care of your bookkeeping duties, is completely free.
This offer is subject to the following conditions:
For company registrations, you will be charged just the state and notary fees required by the government of Estonia for opening the company. That's 190€.
All the members of the company must apply for e-Residency themselves. We will guide you through the process and offer support if needed.
There is a minimum commitment period of three months to enjoy this offer. That means that once the company is open, you will have to subscribe to our accounting service and be our customer for at least three months. That makes sense when you don't pay anything for the Company Registration or switching to our services, doesn't it?
Please have a look at our accounting plans here. Everything's included, so you only pay that monthly fee. No hidden costs, no small print.
If you don't want to stay with us, we won't force you to do so, but you will be charged an early termination fee for canceling early corresponding to three months worth of our accountancy services with the minimum fee of our pricing plans applied (the cheapest one, corresponding to less than 20 invoices/month, corresponding to, as of June 2021, at 79€/mo).
This offer is not cumulative with other offers, promotions, or affiliate discounts.
Switching plans are subject to the same commitment period than registrations.
The e-Residency Program of Estonia is such a good idea, we believe it's our moral duty to share it with as many people as possible and to allow as many entrepreneurs as possible to benefit from having a company in Estonia with us.
Conclusion
It's been an amazing three-year journey. And it's been possible thanks to entrepreneurs, digital nomads, global startups, and free spirits like you. We are proud to help you break free from bureaucracy, red tape, paper, and physical borders. The future is remote, online, and global, and we fully embrace it. Let's grow together!