EERICA and Companio, Supporting e-resident Entrepreneurs
EERICA and Companio, Supporting e-resident Entrepreneurs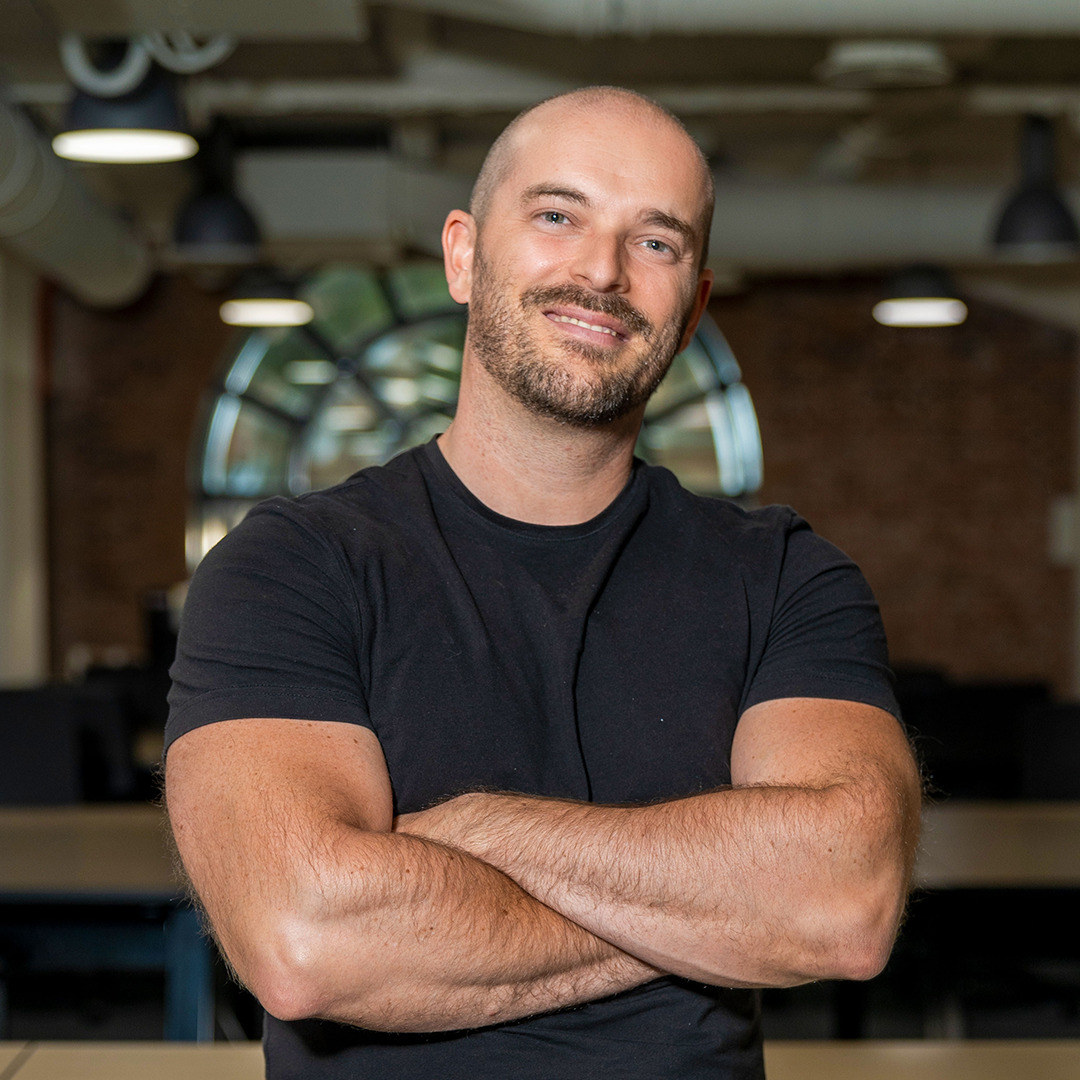 Ignacio Nieto
11 June 2019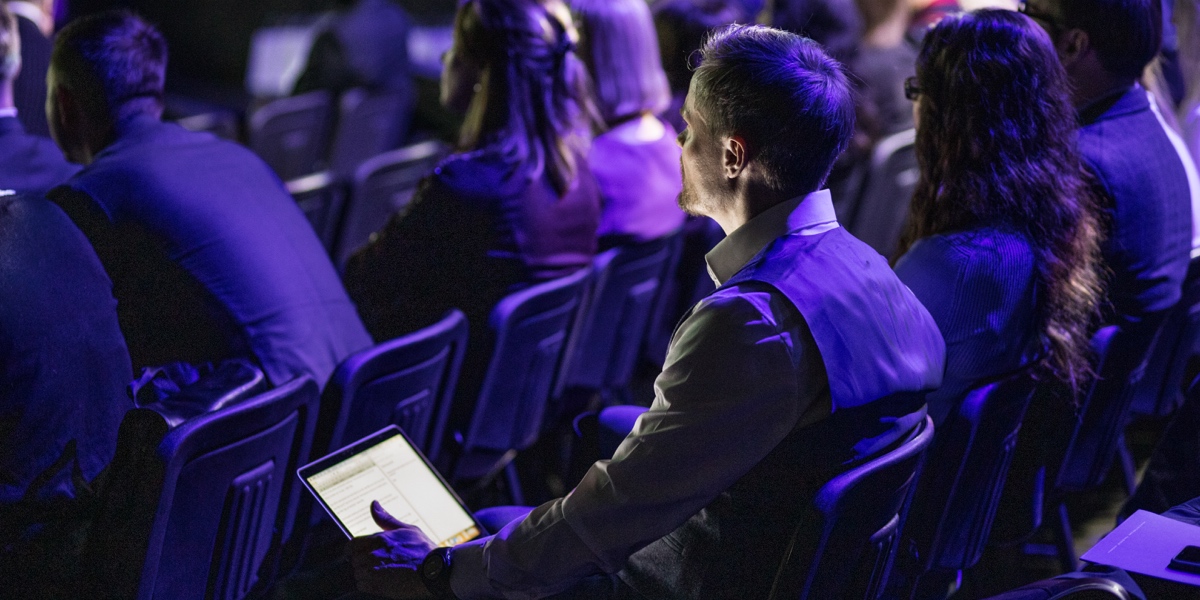 EERICA has been born, and being a founding member, we are so proud that we needed to share it with you. What's EERICA?. EERICA is a non-profit organization that aims tu unite and represent e-Resident business owners from around the world. Its goal is to independently represent our interests in front of the Estonian authorities and help grow our businesses.
History and motivation behind EERICA
As of June 2019, there are more than 54,000 e-Residents around the world, and some 6,000 companies have been created in Estonia by e-Residents. Despite the simplicity of the e-Residency program, we sometimes find difficulties, both with the legal and regulatory environment in Estonia and in our own home countries or the places we travel to. Or doubts on how our status as e-Residents matches with the legal frameworks of our countries of residence, or the countries we move to. Specially, when talking about our businesses.
The e-Residency team are doing a magnificent job at improving the program and adding mechanisms for e-Residents to get information and help. However, at the end of the day, they are not e-Residents. They are Estonian government officials, so their priorities are different. This implies that sometimes they can't relate directly to the needs of some e-Residents, hence finding it difficult to know our everyday issues.
Service providers like Companio help e-Residents establish their businesses in the Estonian framework, and reduce the friction of facing a different legislation, language, and the subtleties the e-Residency program. But their interests are focused on helping companies, keeping their accounting, taxes, and growing the business. Not necessarily giving a voice to e-Residents and channeling their needs (some of them not even related to their companies).
We missed an organization that would help e-Residents solve their daily problems, both simple and complex. An association that will speak on our behalf to the legislators, the government of Estonia, and the representatives of the e-Residency program.
That's why I and nine other passionate e-Residents and entrepreneurs created EERICA.
The role of EERICA in the e-Residency program
Estonia has been the answer to found a location independent business for thousands of entrepreneurs. There's a combination of elements. From Estonian's stable, democratic political and legal environment, to the fact that they understand the digital nomad lifestyle and support the nomad community. From Estonia's unique tax system, based on the taxation of distributed profit only, to the simplicity of the accounting and tax system, the definition of travel costs as business expenses, daily allowance, and many other aspects, are the reason why most location independent entrepreneurs choose Estonia for their business.
A favorable environment is crucial for our businesses. This environment needs to be protected and nurtured. As e-Residency gains acceptance, it becomes necessary to join forces to found an organization that represents all the e-Residents of Estonia independently.
This will allow us not only to be prepared to face issues, changes and challenges for the e-Residency program, but to have a decisive voice in the decisions made and the actions taken.
As entrepreneurs, if your business is in Estonia, we think you are probably interested in taking part in that discussion or, at least, be able to express your concerns, and the concerns of other entrepreneurs, as one.
Care to join us?
We think it is the right moment to create this community, an organization to talk as a the leading voice representing e-Residents in front of the government of Estonia. Our goal is to help you, and the e-Residency team, make the program even better than it is.
For more information and to know how you can join EERICA, go to this link. We are in the early stages of the organization, but we are growing quite fast, and gathering a lot of interest and support from the e-Residency program itself. We look forward to contributing to a brighter future of the e-Residency program, Estonia, and the e-Residents.
Conclusion
We are so proud to be part of the founding members of EERICA that we wanted to share this new project with you. EERICA was created to help and represent e-Residents, their companies, and the e-Residency program itself.