The Best Payment Gateways For e-Residency Companies
The Best Payment Gateways For e-Residency Companies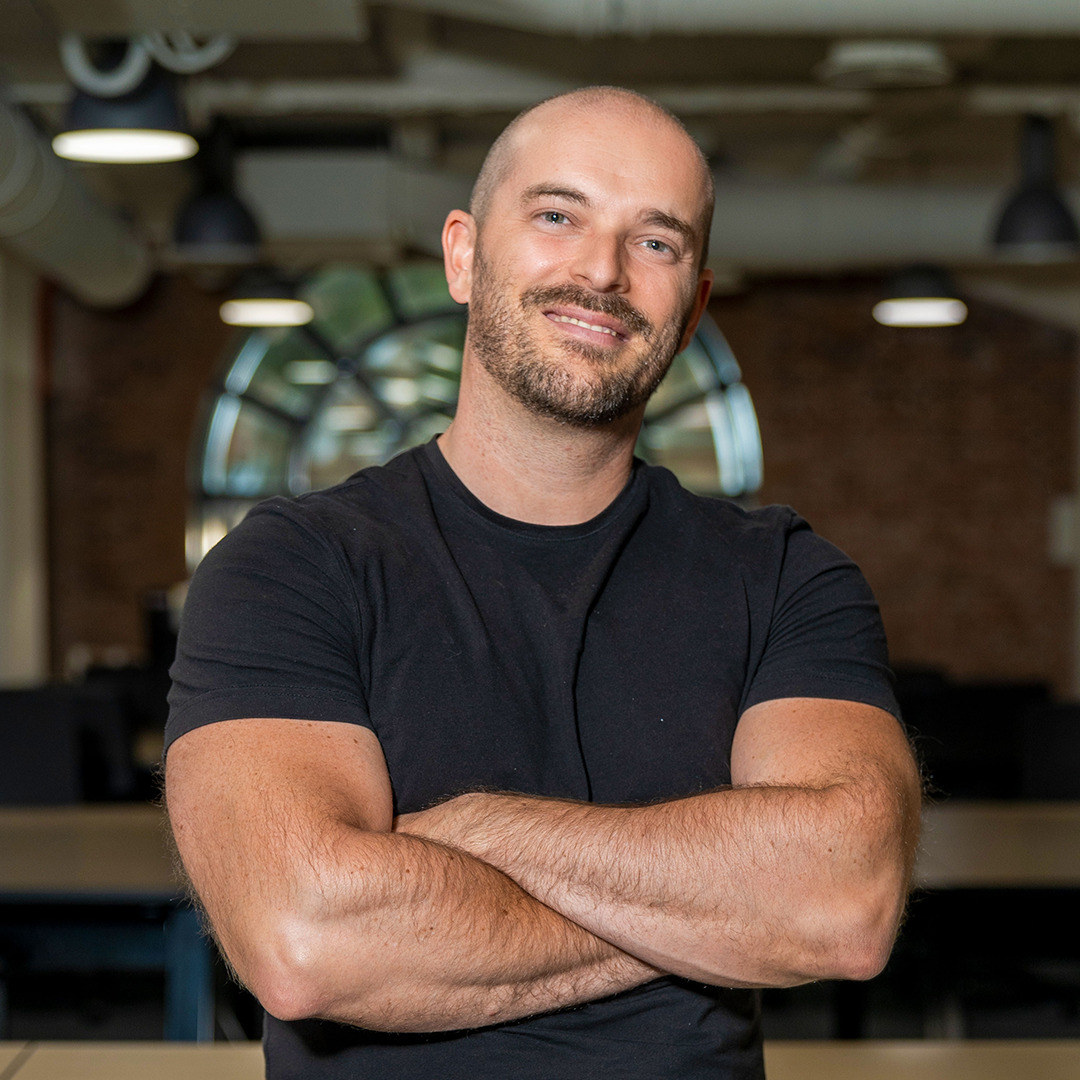 Ignacio Nieto
16 September 2020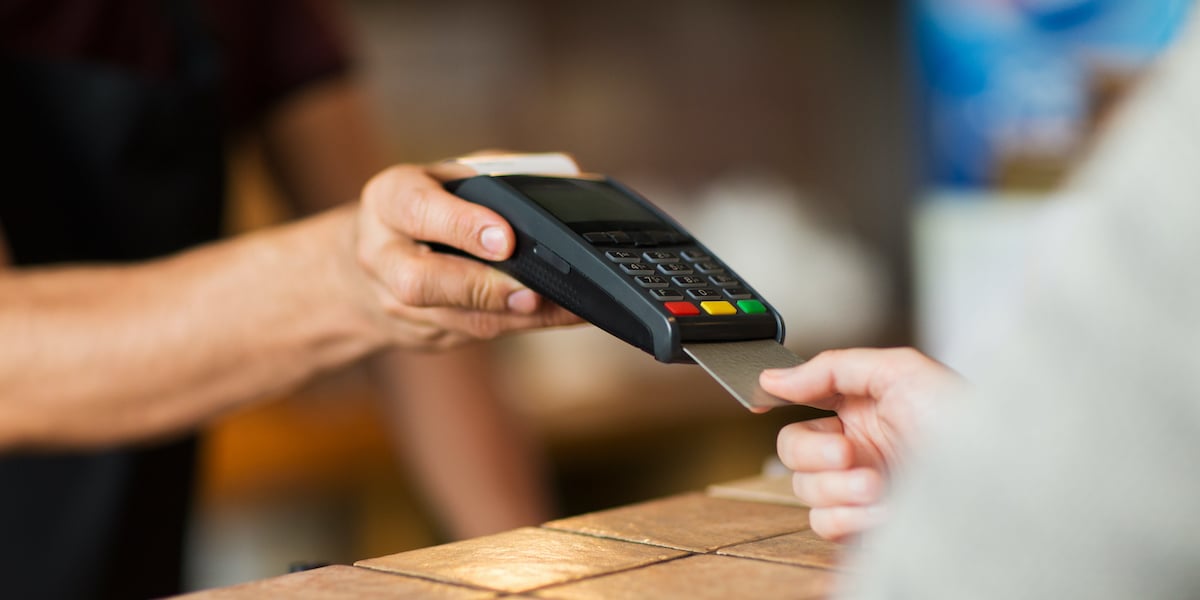 One of the most critical decisions for every business is which platform to use to accept payments from your customers. It is a decision that needs to be thought through.
If you are a freelancer and your customers pay you only when you issue an invoice, you don't even need a payment gateway. However, if your business is a SaaS, or subscription product, or you cannot rely on your customers to pay you on a regular basis, you need a good payment solution.
So, what payment solutions for e-residents do we recommend? They all look perfect on paper. However, working with companies that deal with them on a regular basis, we are in a privileged position to know which of them work and which ones don't work for e-residents.
Here, we list the ones we can recommend based on our experience:
Stripe

Stripe is the best payment gateway in existence today. Full stop. Their API is so well built, that it allows us not only to securely access your bank movements on your behalf but also your invoices. Their documentation is top-notch, and their web interface is so easy to use, that you don't need a technical background to use it for automating your own business.
Stripe has not been available for Estonian companies until very recently, but now, it is certainly the best of the payment gateways for e-Residency companies.
Mollie

To begin with, the verification process is fast and simple:
✅It doesn't require doing a lot of paperwork, just handing over some information and uploading some documents of your company (like the entry of the registry and the articles of association) and yourself (like a picture of your ID).
✅They have a lot of useful payment methods, such as VISA and Mastercard card payment, or direct transfers. Their pricing is quite good too. For example, card payment for European customers/cards is just 0,25€ + 1,8%.
Regarding the cons, the most important are these ones:
❌ Their API is not as good if you want to automate tasks in your business. Not just because it's not as well documented or easy to use, but also because it seems it has not been designed with real-life scenarios in mind. It took us a lot of time and effort to make the system work for us, and still, we find some glitches here and there.
❌ You need to rely on the API to do almost everything. They have a dashboard where you can send a payment link, but they will charge you extra for things like payment reminders, that other providers (such as Stripe) offer for free, and you cannot use the dashboard to create customers or recurrent payments either.
This means that you need to do all of that through the API, so unless you are a developer or have a good development team, you will only be able to access a very limited set of functions Mollie can offer.
❌ Sometimes legit payments from normal customers are rejected. That happens to a certain extent with all payment gateways, but with Mollie, it happens a LOT more often than it should.
Sometimes, Mollie considers the transactions to be fraudulent. Other times the banks won't accept the payment through Mollie and will mark it as fraudulent. Whatever the case, if customers can't pay you easily, they might go to the competition, and we have lost some customers because of this ourselves. This is something to take into account.
Paypal
Paypal is not the best solution out there. Once a very innovative company, they became obsolete after the fintech revolution of recent years.
Their fees are not very good, either. Most of our customers using Paypal complain about their high commissions. If your business charges a small amount of money to a lot of customers. Eg. If you offer online courses for 3 or 4 euros, these fees can be painfully high.

Also, the way Paypal applies fees, not on top of the payment, but subtracting them from the payments is a nightmare for our accountancy department later.
Why do we include them in Companio then? Because it accepts entrepreneurs and payments to almost every country out there, so sometimes it is the last resort of some e-Residency companies. However, we strongly recommend you to stick to one of the other solutions we mention in this article.
Decta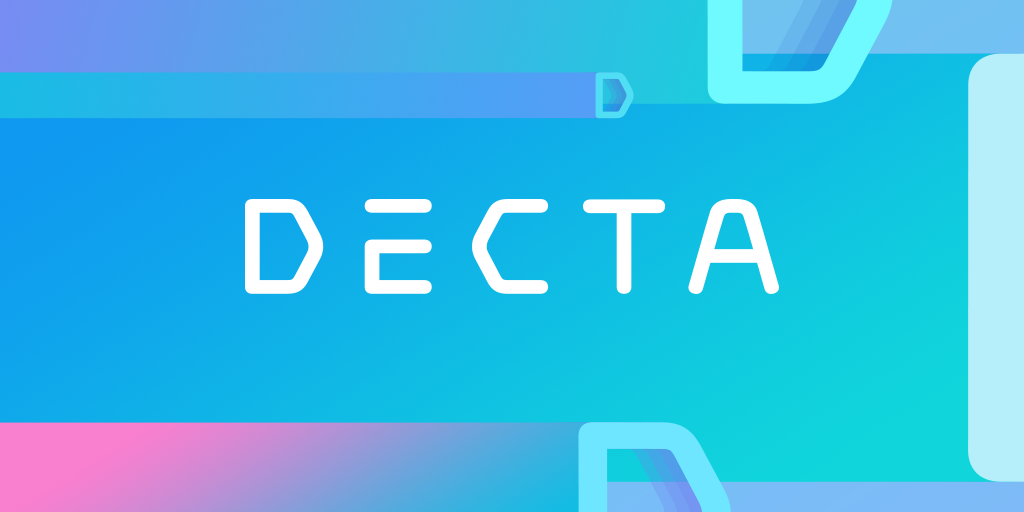 Decta is another payment gateway that accepts e-residents.
The most important pros are these ones:
✅ Their API is easy to use and quite simple.
✅ The onboarding process is smooth.
Regarding the cons:
❌There is no clear pricing policy on their website, so it is hard to understand the fees you are going to pay without contacting them.
Summary
In this section, you can find a summary of the pros and cons of each solution. We hope this helps you to choose the best payment gateway for your business!
Stripe
😄 Pros
Easy, paperless setup.
Superb user interface.
You can start accepting payments quickly.
Ability to negotiate fees for high sales volumes.
Fast and smooth verification process.
Recurrent payments with lots of options (trial periods, discounts, promo codes…).
Developer-friendly API, amazing documentation.
😫Cons
Their fees are a bit high.
Mollie
😄 Pros
Easy onboarding, nice and simple user interface.
Payment methods are enabled soon (a couple of days tops, including debit card payments).
Almost no paperwork to be verified.
Decent API and documentation, though not as good as others.
😫Cons
An extra cost for basic functionality such as payment link reminders.
Poorly designed API for real use case scenarios.
No recurring payments from the dashboard either, only through the API.
Frequent payment failures and rejections due to false fraud detection positives.
Some e-residents report that their companies have been rejected because they've been founded by e-residents.
Paypal
😄 Pros
Easy onboarding and setup.
You can start operating right away.
Not much paperwork to be "approved".
Recurrent payments.
😫Cons
Ancient, unintuitive interface with a front website make-up.
High fees for small payments.
Hard to issue an invoice for the exact amount you want to receive.
Accountancy problems.
No easy API integration or mobile support.
Decta
😄 Pros
A not-too complicated onboarding process.
Not much paperwork to be verified.
Easy to use API, decent documentation.
😫 Cons
No clear pricing policy on their website.
Not many functionalities out of the box.
Conclusion
After reading this article you may be aware of all the options available for your company. As we said before, we highly recommend Stripe, but you should first analyze all of them and decide which one is the right option for your business.
If you have any questions about it, you can contact our support team here.