Preparing the Risk Assessment and Health Checks for your Estonian Company
Preparing the Risk Assessment and Health Checks for your Estonian Company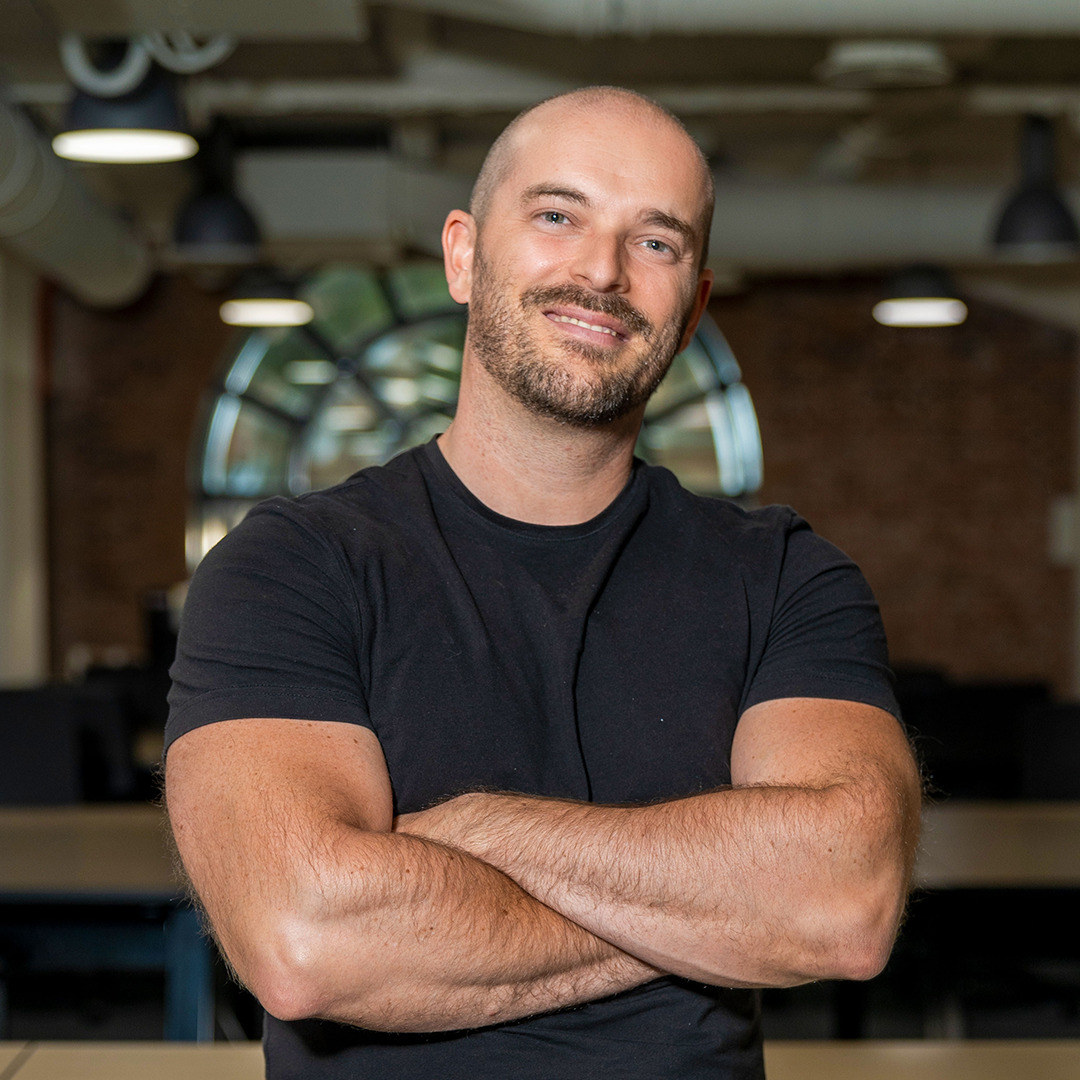 Ignacio Nieto
26 August 2021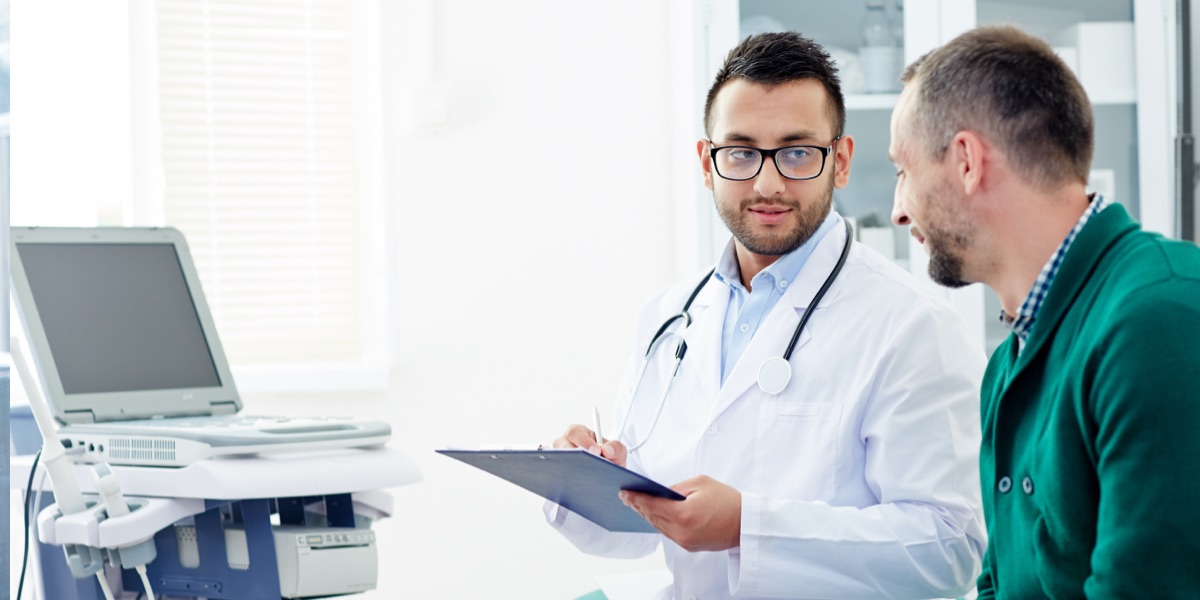 If your Estonian company has employees, you may have received a communication from the Estonian Labour Inspectorate regarding the need of preparing and submitting the Risk Assessment report. You may also have been notified that you need to provide your employees with health checks.
In this article, we explain how to prepare the Risk Assessment report, and whether you need to provide health checks for your Estonian employees or not.
Why?
The Occupational Health and Safety Act requires employers in Estonia to comply with certain health and safety measures. One of them is preparing and submitting a "Risk Assessment in the working environment" report. Another is arranging regular medical check-ups for your Estonian employees.
How does it affect you?
If you have at least one employee, regardless of where your employees live, you need to do a Risk Assessment report. This includes yourself, as the owner of the company, if you are employed by it (even as a member of the board or controlling body). This Risk Assessment report usually needs to be submitted only once, unless the authorities demand it to be submitted again in the future.
If some of your employees live (are tax residents) in Estonia, including you, they need to undergo a medical check-up every three years.
There are some clearly specified exceptions for those companies who don't need to submit this report:
Security authorities.
Enterprises with no employees do not have to submit a risk assessment to the Labour Inspectorate. For example, the member of the management board is entered in the employment register only as a member of the management board, i.e. they only perform the role of the member of the management board specified in the Commercial Code and do not work for the enterprise.
Similarly, it is not necessary to submit a risk analysis if the member of the management board has also been entered in the employment register as a person working under a contract under the law of obligations. The Occupational Health and Safety Act applies to these situations only in part.
If you haven't received a message from the Labour Inspectorate, but have employees and want to know if you should submit the report or organize the health checks for your staff, you should contact them.
How?
The Risk Assessment report can be completed and submitted online by a member of the company from the self-service site of the website of the Labour Inspectorate. Otherwise, you may need to consult a legal firm or lawyer to prepare it for you.
The medical check-ups can be organized with any local clinic in Estonia. They will give you all the required information to present the results of these tests to the Labour Inspectorate if necessary.
When?
The report needs to be submitted to the Labour Inspectorate before the 1st of September of 2021.
More info?
You can find more information on the official website of the government of Estonia.