The Stress-Free Way to Submit Your Annual Report in Estonia
The Stress-Free Way to Submit Your Annual Report in Estonia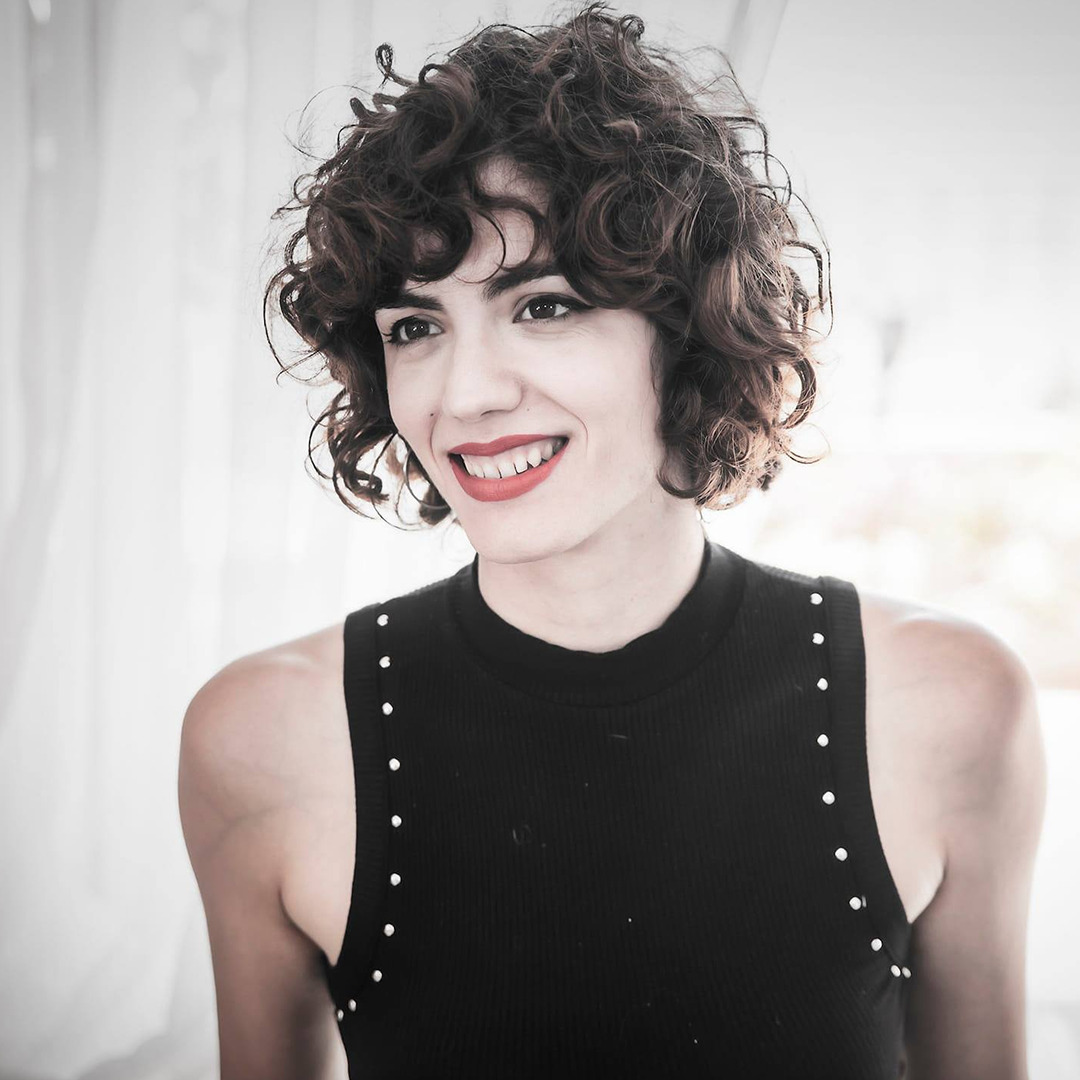 Silvana Lucido
14 February 2023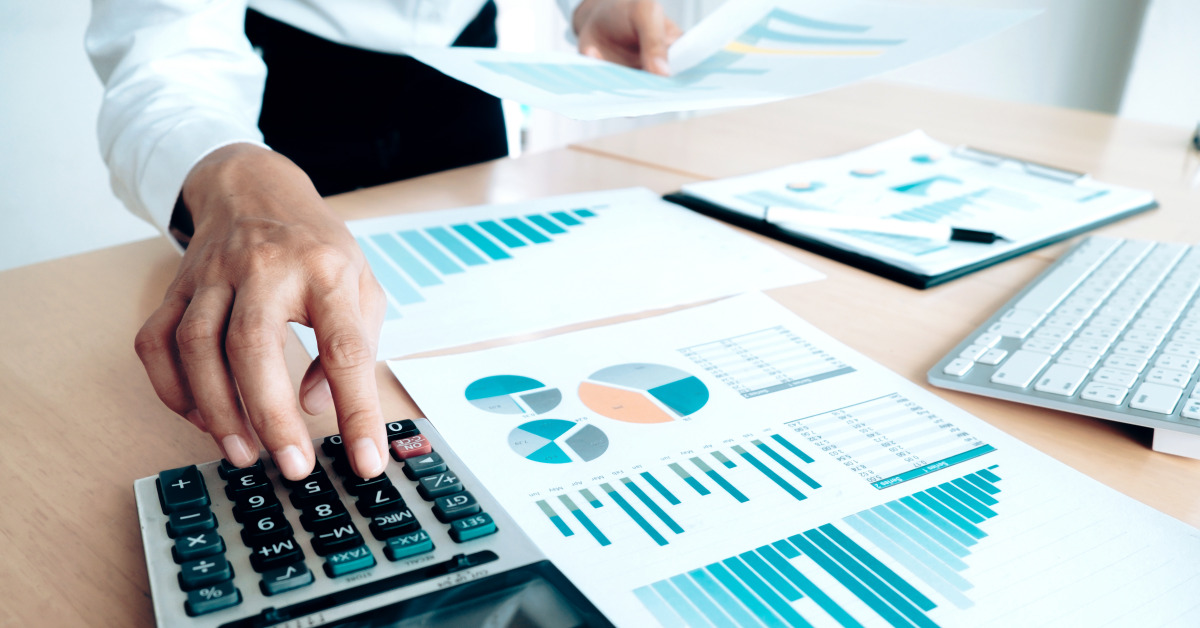 Estonia can boast of being one of the most transparent countries. And that is why the annual reports in Estonia are even more critical since the data that appear there are public.
For example, suppose you want to ask for a credit or loan with a bank or financial institution. In that case, they can evaluate your solvency status and the risk of granting it.
Is this your first time submitting your annual report in Estonia, or do you need help with how to do it? If it's your case, keep reading. 😉
What Is the Annual Report in Estonia, and Why Is It Important
The annual report is a document that Estonian companies must write and submit to the authorities after the fiscal year has elapsed.
It contains information on the company's financial performance, including its income statement, balance sheet, and cash flow statement, among other relevant financial data.
The annual report in Estonia aims to provide transparency and accountability to shareholders, investors, and other stakeholders and to comply with Estonia's legal requirements for financial reporting.
In addition, the annual report allows you to distribute earnings from the previous fiscal year (if applicable) as dividends.
But why is it so important to submit the annual report in Estonia?
It is mandatory legally and must be submitted within six months of the end of the fiscal year.
As we mentioned earlier, it is essential to promote transparency. The annual report in Estonia provides important information about a company's financial performance, including its income, expenses, assets, and liabilities. This information is public.
It assesses the creditworthiness of companies. As we also said at the beginning of the article, banks and other financial institutions use the annual report to evaluate a company's creditworthiness.
In addition, it is a communication tool with stakeholders. A clear and concise summary of the company's financial performance is a key tool for communicating with stakeholders, including shareholders, employees, suppliers, and customers.
As it is a legal obligation, you may face fines and other legal consequences if you do not comply.
In conclusion, it's essential to submit your annual report on time. So now, let's see how you can do it without stress. 😉
How to Submit Your Annual Report In Estonia Without Stress
At Companio Remote, we aim to ensure our customers' procedures are as simple and fast as possible.
Therefore, you have to follow these 5 steps to prepare and submit it:
1. Make the payment.
2. Requisites.
3. Preparation and confirmation.
4. Signature.
5. Submission.
Requisites and Documentation Required
Once you have paid and granted the accountant permission to prepare your report, he will review the requirements and documents necessary for you to prepare and submit it.
And what are these documents?
Bank statements from all your corporate bank accounts. This includes any investments, securities, and crypto assets.
Expenses and receipts. Such as subscriptions, "Out-of-pocket expenses," etc.
The management report provides an overview of the company's operations, financial performance, and prospects during the financial year.
Preparation and Confirmation
Here 2 scenarios can take place: you have had profits or losses.
If you have had losses, you have to choose between the 3 different options to compensate for those losses: intangible expenses, personal loan, or increase in social capital, as we explain in this article.
Signature
Once you and the accountant have submitted and reviewed all requirements and documents, it is time to review and sign the annual report for all company members.
Frequently Asked Questions About the Annual Report in Estonia
All Estonian companies must submit an annual report, regardless of their legal form, size, or sector. This includes limited liability companies, public limited companies, sole proprietorships, and partnerships.
However, if your business registered after July 1 last year, you do not need to file the previous year's annual report.
The deadline for submitting the annual report in Estonia is usually six months from the end of the financial year. For most companies, this means presenting the report by June 30 of the following year.
However, there may be some variations in the term depending on the specific legal requirements of the different types of companies.
Submitting the Annual Report in Estonia Can Be Easy!
Submitting the annual report is mandatory because it has a specific purpose and contributes to the transparency of Estonian companies.
Although it is a process that takes time and work, it does not have to be complicated if you do it with Companio Remote. We will happily assist you with preparing and submitting your annual report in Estonia.