Amazon FBA in Estonia: meaning, pros and cons
Amazon FBA in Estonia: meaning, pros and cons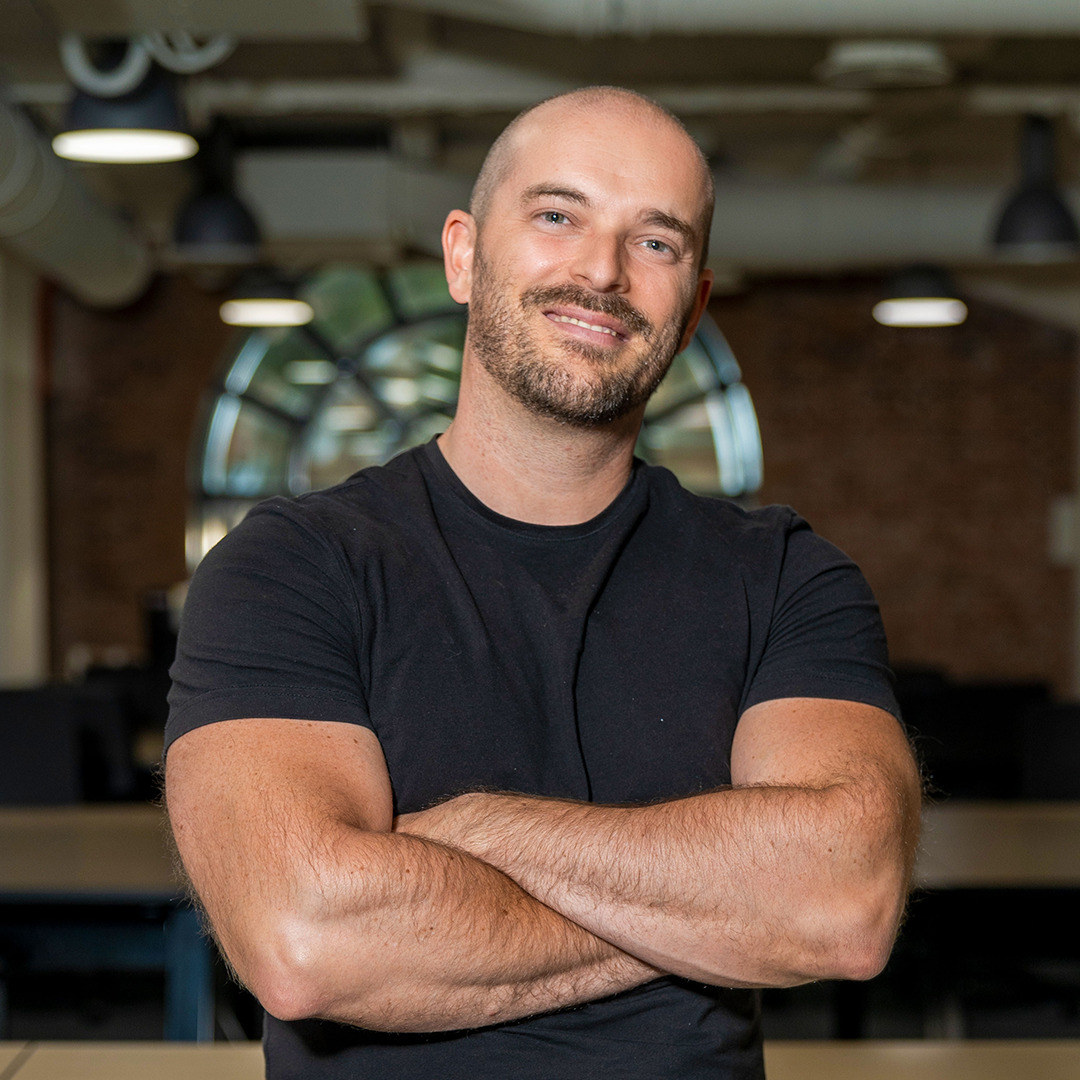 Ignacio Nieto
25 November 2018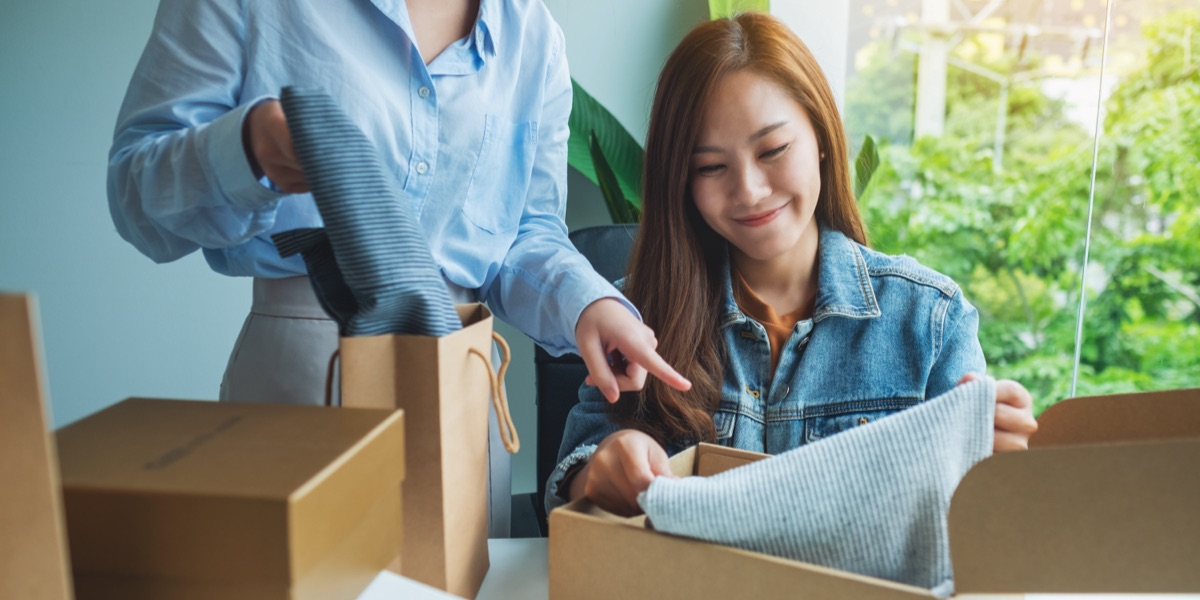 If you already have an online store or are considering starting to sell online. In that case, a good option is to join the Fulfillment by Amazon (FBA) program, which allows you to sell products to customers worldwide without having to store or send them since Amazon takes care of this.
This article will show what this program is about, its advantages, and the solution that helps you manage it, saving time and money.
What is Amazon FBA
With the FBA (Fulfillment by Amazon) program Amazon manages the storage of your stock, the shipment of your orders, returns, and customer service.
And what are the main advantages of this program?
As Amazon stores and manages your products, you are delegating these functions, which saves you time to focus on other tasks more critical for the growth of your business.
Those products will have the Prime label, so customers will trust that they will receive them in a short time.
Differences with dropshipping
Although the operation is similar to a dropshipping business, there are significant differences.
The main difference is that you own the inventory or stock, even if Amazon manages it. However, in dropshipping, the owner is the supplier, and you are an intermediary between the product and the end customer.
You can also run a dropshipping business and sell through Amazon, but you have to understand the differences and that the advantages and rules are different.
Let's see them.
FBA
Advantages
As we have said before, Amazon takes care of storage, product shipping, 24/7 customer support, and even returns. You're delegating these functions and can focus on other business areas.
Discounted shipping fees: even though you will have to pay a fee to Amazon, the cost may be lower than managing the shipments on your own.
Amazon-managed products carry the Amazon Prime badge, so delivery times are short.
It allows you to have more storage space, as Amazon warehouses are at your disposal.
Through the MCF service (or Amazon Multi-Channel Fulfillment), you can sell your products on other platforms and channels (for example, BigCommerce and eBay) even if Amazon manages the logistics.
Disadvantages
The main disadvantage of the FBA program is that it is more expensive because there is an initial investment in the products, and Amazon's fees vary according to the size and weight of the products and storage tariffs.
DROPSHIPPING
Advantages
The initial investment is low since you do not have to buy products before starting to sell.
It's easier to start, as you may not waste time purchasing and storing the products. You just have to find the suppliers.
Disadvantages
Since it is much easier to start dropshipping, there are also more competitors.
You have a higher risk of experiencing slow delivery times depending on the supplier you are working with.
Since the products you are selling will be shipped directly from the supplier, there is no way you can control the quality of the product. It is advisable to request samples from your supplier before purchasing.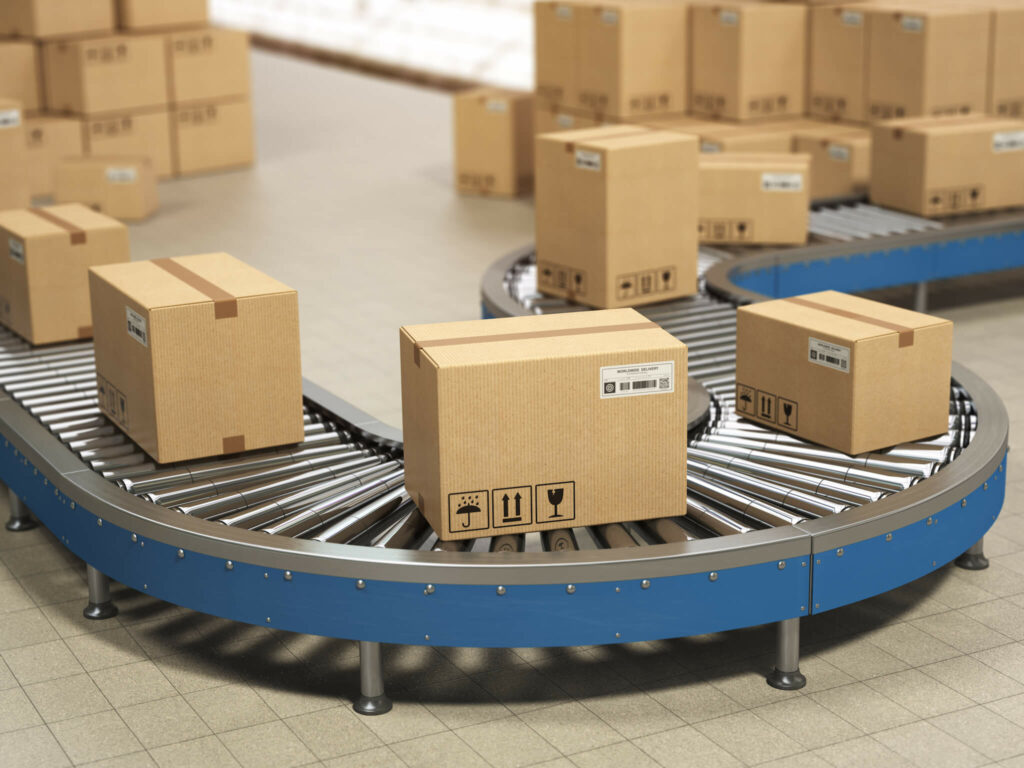 Common advantages
The good thing about having a dropshipping business or an online store that adheres to Amazon's FBA program is that the supplier, not your company, stores and ships your products in both cases.
Not having a physical warehouse means starting your business in Estonia with the e-Residency program can be a good solution. Find out what e-Residency is and how it can help your online business grow here.
How to save time and money managing your online store
If you already have an online store or are considering starting it in Estonia and want to join Amazon's FBA program, it is normal to wonder how to register your company and manage accounting, taxes and payroll.
At Companio, we help you register your company in Estonia and in the OSS (One-Stop Scheme) model and submit all VAT returns in all the countries of the European Union. This service is included free of charge in our pricing plan.
Want to save time managing your online business to focus on growing it? Find out how we can help you here.