Introducing… The new support center of Companio!
Introducing… The new support center of Companio!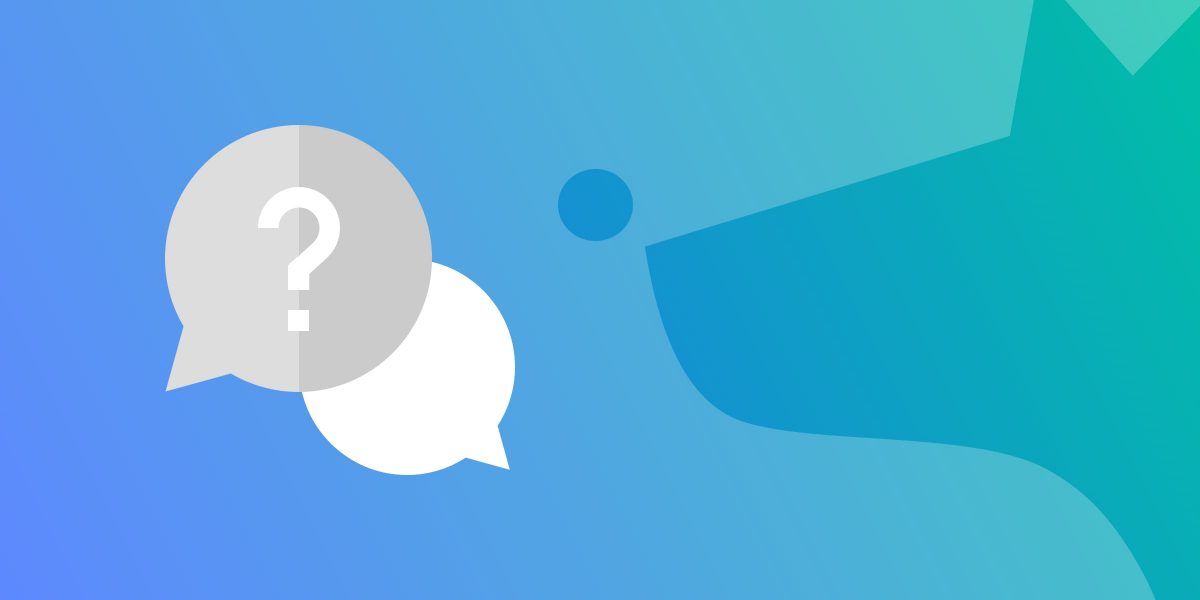 Solving all your questions and answering all your requests as soon as possible is one of our main priorities. The first step to do so was creating our ticket system, to make it easier for any member of the customer support team to respond quickly to any of your doubts. We pride ourselves on responding to the majority (above 95%) of our tickets in less than 24 hours.
Although getting your tickets by email and being able to answer them directly is very convenient, we understand that it is necessary to have a support center where you can see all your open tickets, review and mark as solved those that have been successfully answered, and even access your full ticket history.
All your support tickets are now available in the support center
That is why we have created the new support center, where you can consult all your tickets, create new ones, and respond directly to any message received by members of the customer service team.
To access it, simply go to your user menu and click on "Contact us".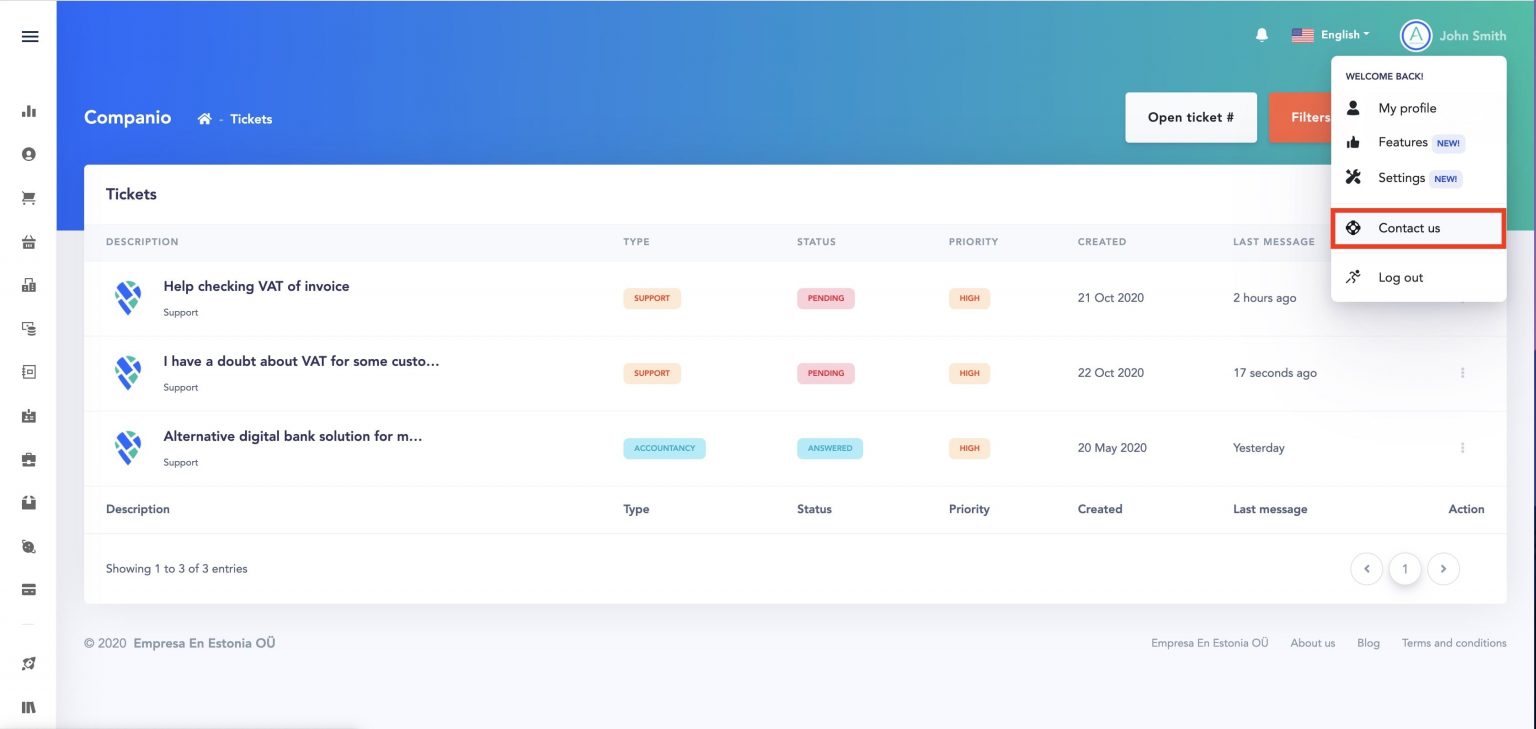 You will access a screen with all your tickets. There you can create a new one, review those that are pending or answered, or respond to one if necessary.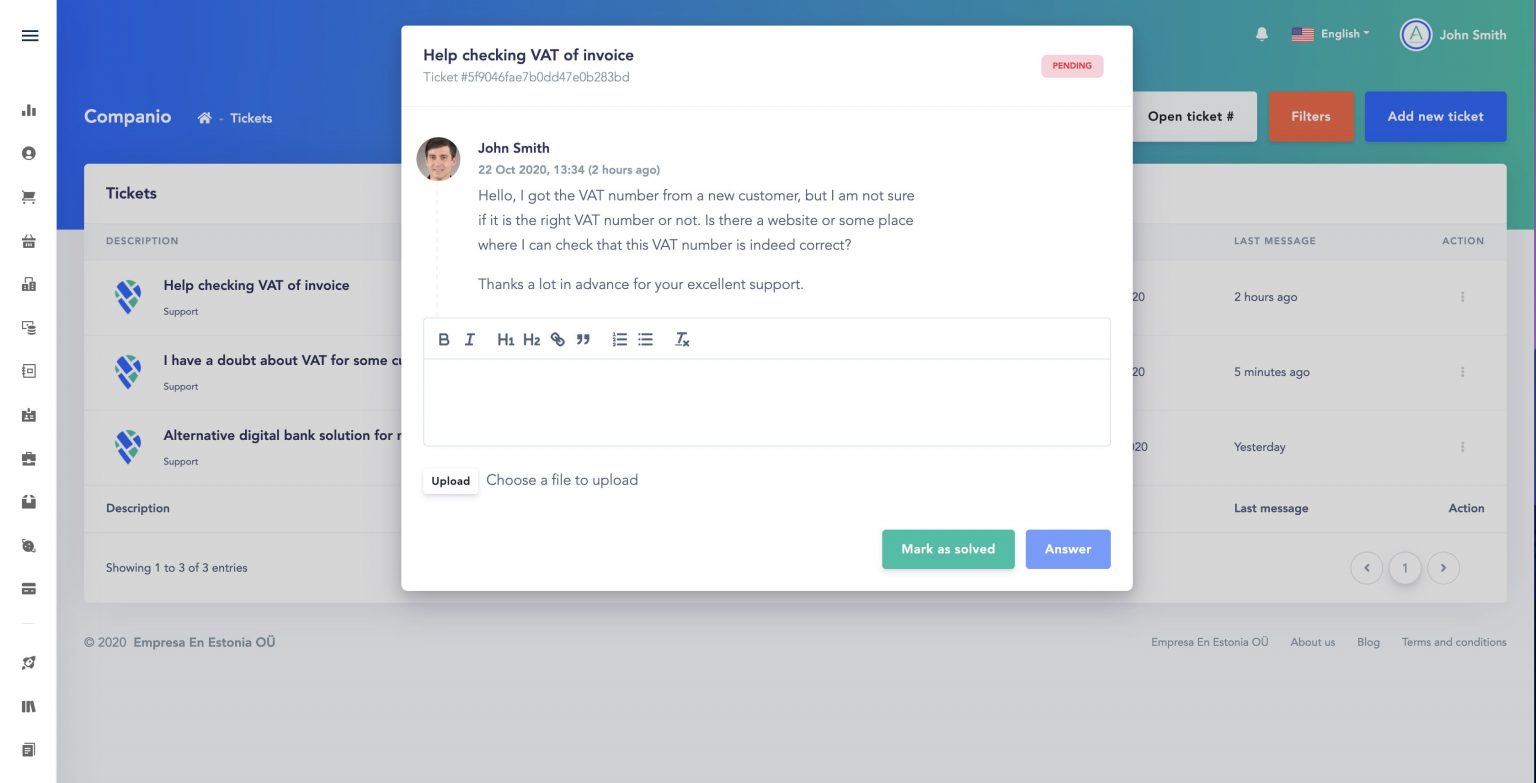 Let's keep on getting better together
We work hard every day to give you a better service and make the management of your company as simple and comfortable as possible for you. We hope the new Support Center will help you achieve that goal. As always, you know that you can give us your feedback, report bugs, or propose improvements in the "Features" section.